Venezuela PDVSA Swaps $2.8B 2017 Bonds, Gains Financial Breather
by Reuters
|
Corina Pons & Alexandra Ulmer
|
Monday, October 24, 2016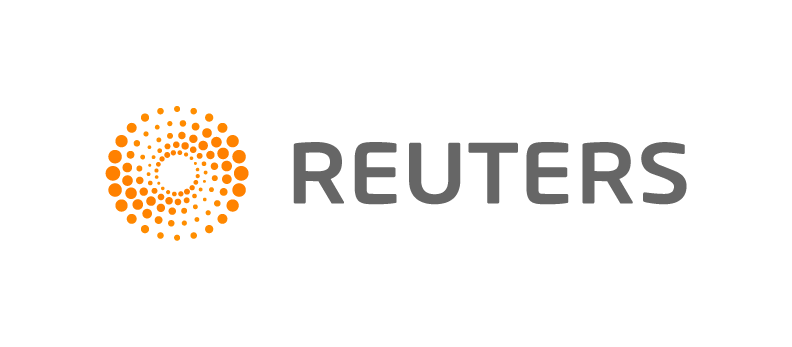 CARACAS, Oct 24 (Reuters) - Venezuelan state oil company PDVSA said on Monday a debt swap allowed it to push back some $2.798 billion in payments originally due next year to 2020, giving the cash-strapped company a financial breather.
PDVSA had originally set a threshold of 50 percent participation among holders of the roughly $7.1 billion in total outstanding 2017 bonds, but ended up accepting just under 40 percent, it said in a statement on Monday.
While participation in the bond swap was below expectations, the operation relieves PDVSA's coffers, hurt by depressed crude prices, Venezuela's steep recession and PDVSA's falling oil production.
"The debt swap will help but does not eliminate default risks which remain dependent on oil prices," said oil analyst Luisa Palacios, head of Latin America at Medley Global Advisors.
Some analysts have warned the Caracas-based company may eventually be unable to pay investors, and PDVSA itself warned last week said that without the swap, it could be "difficult" to meet payments.
Still, leftist President Nicolas Maduro has said frequently that PDVSA would meet payments, criticizing an alleged right-wing conspiracy fanning fears of a debt crisis.
Bonds Rally
PDVSA's bonds, including the two 2017 bonds that were part of the exchange, rallied in midday Monday trade.
The 2017 bond VE029436410= maturing in April gained 1.050 points to a bid price of 79.500, while the 2017N bond VE055409692= gained 1.275 points to a bid price of 82.625.
PDVSA's benchmark 2022 bond VE059352415=, meanwhile, surged 2.750 points to a bid price of 58.000.
PDVSA had sought to swap a maximum of $5.325 billion in 2017 maturities through the swap plan first announced last month and extended several times to increase participation.
Under the plan, PDVSA offered 2020 bonds, backed by its U.S. subsidiary Citgo Holding Inc, in exchange for the 2017 paper.
"PDVSA will issue an aggregate principal amount of approximately U.S.$[3,366 million] of New Notes," it said in its statement about the 2020 paper, added the exchange will happen on Oct. 27.
PDVSA said last month its total debt up to June 30 stood at $37.3 billion.
Some local traders had expected a higher participation rate.
"It's possible that PDVSA and public banks did not partake in the swap," said a local investor, who added he thought the public sector had instead bought up short-term debt in the last few days.
(Additional reporting by Andrew Cawthorne and Eyanir Chinea; Writing by Alexandra Ulmer; Editing by Andrew Cawthorne and Alistair Bell)
Generated by readers, the comments included herein do not reflect the views and opinions of Rigzone. All comments are subject to editorial review. Off-topic, inappropriate or insulting comments will be removed.
RELATED COMPANIES