Outlook: Exploring the New Breed of Oil, Gas CEOs
by Valerie Jones
|
Rigzone Staff
|
Tuesday, October 25, 2016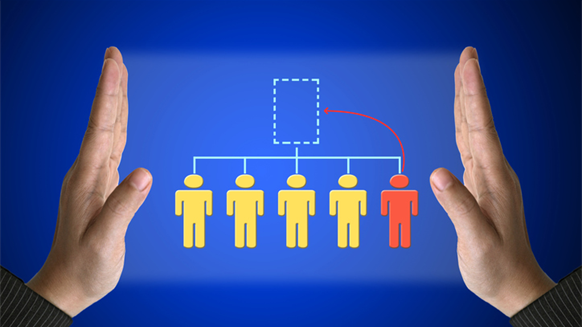 Rigzone explores what future leadership in the oil and gas industry will be once the industry enters a full recovery.
Shakeups in leadership have been fairly common during the oil and gas industry's current downturn. As low crude oil prices continued month after month, companies lost some key leaders, reorganized its senior executives and ramped up their succession plans.
And the industry's aging workforce and subsequent retirements have laid the foundation for what many are calling a new breed of CEOs – a crop of fresh, skilled individuals who will be the future leaders of oil and gas.
Steve Morse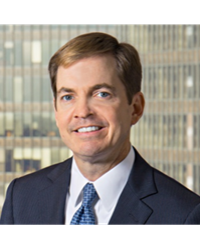 Sector Leader, Industrial Natural Resources, Russell Reynolds Associates
"The E&P [exploration and production] sector has gone through a pretty dramatic structural change in the past five to seven years, becoming more decentralized … historically, organizations were run by integrated oil companies – large, complex organizations that were strong and centrally run in their processes," Steve Morse, sector leader for industrial natural resources at executive search firm Russell Reynold Associates, told Rigzone. "With the advent of shale and reshaping how we go about E&P, especially in the shale basins, the move to these decentralized structures has really changed the culture, decision-making and strategy around how these organizations work."
The CEOs of the future will need to be original thinkers, first and foremost, said Morse.
"These are people with strong independent thinking skills who are open to change and are conceptual thinkers," Morse said. "They're innovators – people who can manage dynamic organizations."
The industry also needs good team-builders, those with a high emotional intelligence (EQ), said Morse.
"They can read and engage others horizontally and vertically," he said. "The millennial generation is playing a larger role in organizations in our energy industry, and in order to manage those millennials, the CEOs need to be more flexible with their structures and how they employ people to create a positive culture and environment."
Les Csorba, partner in charge for executive search firm's Heidrick & Struggles' Houston office, said the industry will need agile leaders.
"Agility is a skillset that is needed in disruptive and turbulent times," Csorba told Rigzone. CEOs also need to have "ripple intelligence, or strategic acumen. They have to be able to look beyond the horizon and really understand the macroeconomics [of oil and gas] and how it impacts their business."
"This new generation of oil and gas leaders tend to be more conservative, more disciplined and more focused on a return centric culture." -Les Csorba, Heidrick & Struggles
Csorba added CEOs and E&P leaders need to have a commitment to leadership development and a continuous learning mindset – not just for themselves, but their team as well.
Where Will Leaders Come From?
Identifying the leadership qualities that are necessary for the industry's future CEOs is half of the battle. Where will these leaders come from?
"We're looking at the independent oil and gas community as a really great breeding ground for talent. Executives of smaller, decentralized companies have been trained in their ability to be resilient, building fast-paced teams and catalyzing others," Morse said.
He believes this training comes from independent companies that have multi-basin regional operations.
"CEOs can be groomed by performing a host of different general management roles in different geographies. Think of a general manager role of a basin as a mini CEO role in training," he said. "Moving from one basin to another, they're being well-trained for capital allocation, setting strategies and driving operational success."
1
2
View Full Article
Generated by readers, the comments included herein do not reflect the views and opinions of Rigzone. All comments are subject to editorial review. Off-topic, inappropriate or insulting comments will be removed.