PDVSA Wants Investors To Tender $600M Extra In Bond Swap
by Reuters
|
Friday, October 21, 2016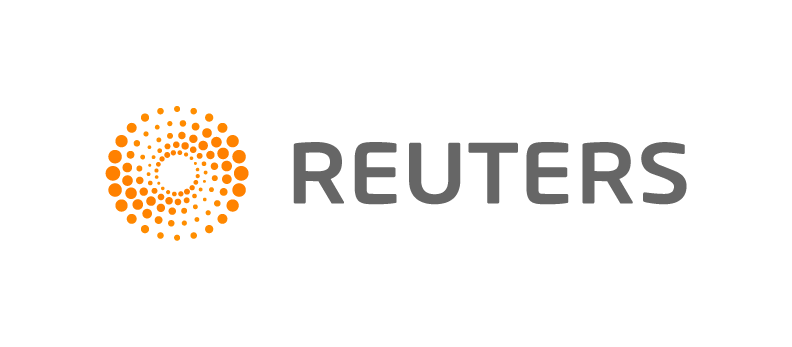 LONDON, Oct 21 (Reuters) - Venezuela's state oil producer PDVSA wants investors to tender an extra $600 million in a bond swap, preferably from the issue maturing in November 2017, to reach required levels of participation, a source close to the deal said on Friday.
PDVSA earlier this week extended a deadline for its $5.3 billion debt swap offer and warned that if the operation failed the cash-strapped company might struggle to pay its debt.
The swap offer was designed to ease operations at the company struggling under low oil prices, slumping production and a cash flow deficit that has left it unable to pay contractors on time.
But low participation led PDVSA to sweeten the exchange's terms, extend deadlines and, on Monday night, warn it "could be difficult" to pay bondholders if the operation flops.
"PDVSA is basically signalling they are very close. They need an extra $600 million to be tendered for the swap to go positive," the source said.
(Reporting by Dmitry Zhdannikov; editing by Susan Thomas)
Generated by readers, the comments included herein do not reflect the views and opinions of Rigzone. All comments are subject to editorial review. Off-topic, inappropriate or insulting comments will be removed.