BLOG: US Sits on the Sidelines for Iran's Bid for Foreign Oil Funds
by Deon Daugherty
|
Rigzone Staff
|
Wednesday, October 19, 2016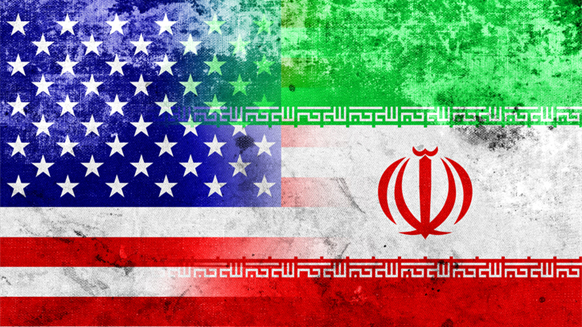 Iran opens up bidding with new terms on oil projects, but sanctions preclude US companies from participating.
When Iran offers up stakes in several oil production projects under new contract terms this week, companies that hail from countries all over the world are expected to engage – but not those based in the United States.
Deon Daugherty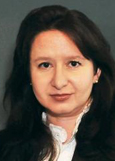 Senior Editor, Rigzone
For decades, U.S. sanctions have essentially forbidden its businesses to invest in Iran's energy industry. There's a caveat permitting for $20 million, but as Wood MacKenzie's Iran expert Homayoun Falakshahi told me, "$20 million is pretty much nothing."
In addition, banking sanctions preclude Iran's access to the U.S. financial systems, and that means access to the U.S. dollar.
"So it's not only U.S. companies, but it is also U.S. banks, European banks that have a lot of operations in the United States, and other E&P (exploration and production) companies that have assets in the United States," Falakshahi said. "They will think twice before doing anything with Iran."
In 1996, the Iran Sanctions Act was put into place. It actually expires this year, but there is little expectation the act won't simply be renewed.
"If you look at the U.S. politics, I don't think the Congress is ready at all to change its view on Iran," Falakshahi said.
So while the United States is on the sidelines, companies in other parts of the world stand to gain from having access to Iran's cheap oil. Falakshahi said companies like Total S.A., Royal Dutch Shell plc or Eni S.p.A. might move on the new contract offerings – even if they're not ideal – because the term periods are so long there is time for them to improve. Being in the country for 20 years could eventually open many doors, he explained.
And change could happen in the United States, too, retired U.S. Ambassador John Maresca told me. The attitude against doing business in Iran is a remnant of the past, he said, and it will evolve.
"Companies that are interested will surely lobby for change, but change will take some time," Maresca said. "But the United States [is] a country with major worldwide interests, and American energy companies have every interest in being present in that part of the world, and in participating in its development for regional prosperity and world stability."
Generated by readers, the comments included herein do not reflect the views and opinions of Rigzone. All comments are subject to editorial review. Off-topic, inappropriate or insulting comments will be removed.