Lukoil Considering Eurobond Within Weeks
by Reuters
|
Sudip Roy and Gareth Gore
|
Tuesday, October 18, 2016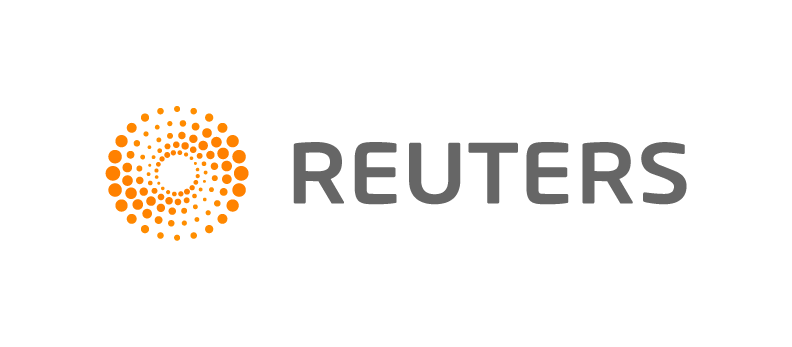 LONDON, Oct 18 (IFR) - Lukoil is considering launching its first international bond sale in more than three years in the coming weeks, according to people close to the company, with the Russian oil producer keen to tap into rising demand for Russian paper.
The oil company mandated Citigroup and JP Morgan to issue an international bond more than two years ago, but has held off on the sale against the backdrop of escalating sanctions against Russia, low oil prices and a deep recession.
Sources close to Lukoil say bosses now feel that conditions and sentiment have improved sufficiently to consider launching a deal, with a transaction expected before the end of the year - and possibly within weeks, if pricing targets are achievable.
"This is going to be a big deal and should give a big kick to Russian issuance," said one source in Russia. "It has been two years in the making."
Lukoil declined to comment.
Russian bond issuance has gathered speed over the past couple of months with deals from the sovereign, as well as various corporates and banks. But, apart from state-owned Russian Railways, no blue-chip corporate has yet sold bonds.
Lukoil has previously indicated it might be ready to issue. A senior executive said in June it was interested in returning to the Eurobond market and was waiting for favourable conditions.
But the Russian oil producer is renowned for being notoriously price sensitive - something that has previously held up transactions. Lukoil has also suggested a transaction in the past without coming to market.
In January 2015, for example, chief executive Vagit Alekperov told the Russian press that it planned to begin a roadshow that spring but nothing materialised.
Citigroup and JP Morgan have long been close to Lukoil. Russia's largest independent oil producer signed a US$1bn bridge loan to a potential US dollar bond with the two US banks in July 2014.
Lukoil is rated BBB- by both Standard & Poor's and Fitch.
(Reporting by Sudip Roy and Gareth Gore, and additional reporting by Robert Hogg; Editing by Julian Baker)
Generated by readers, the comments included herein do not reflect the views and opinions of Rigzone. All comments are subject to editorial review. Off-topic, inappropriate or insulting comments will be removed.