Gas Leak Delays Start-Up Of Qatar's Barzan Gas Project
|
Monday, October 17, 2016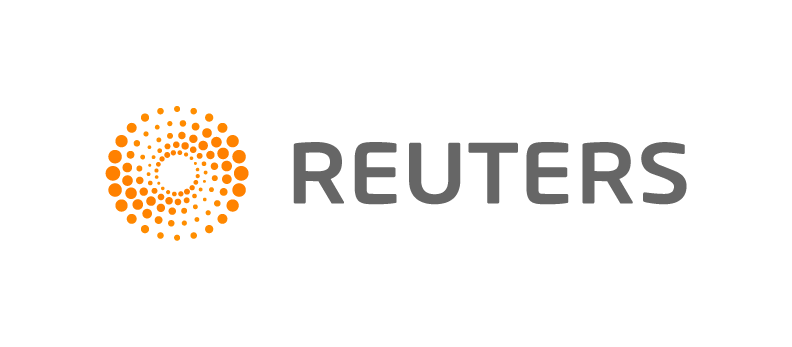 DOHA, Oct 17 (Reuters) - Qatar has delayed the start-up of its Barzan Gas project because of a leak discovered in a gas pipeline, two sources with knowledge of the matter told Reuters.
The $10 billion project, a RasGas-operated joint venture between Qatar Petroleum and Exxon Mobil, is designed to meet rising domestic energy demand in the Gulf state as it prepares to host the soccer World Cup in 2022.
After repeated delays, the project's first phase was due to start in November, boosting Qatari gas production by up to 2 billion cubic feet per day when it reached capacity in the first half of 2017. But a leak was discovered in recent weeks, the sources said.
"There was a gas leakage in one of the project's upstream pipelines, the impact of which is still being assessed," said a Doha-based source familiar with the project who declined to be named as he was not authorised to speak publicly. "A start-up this year is unlikely."
(Editing by Andrew Torchia and Adrian Croft)
Generated by readers, the comments included herein do not reflect the views and opinions of Rigzone. All comments are subject to editorial review. Off-topic, inappropriate or insulting comments will be removed.