Digital Technology to Transform Oil, Gas Hiring Practices
by Karen Boman
|
Rigzone Staff
|
Wednesday, October 12, 2016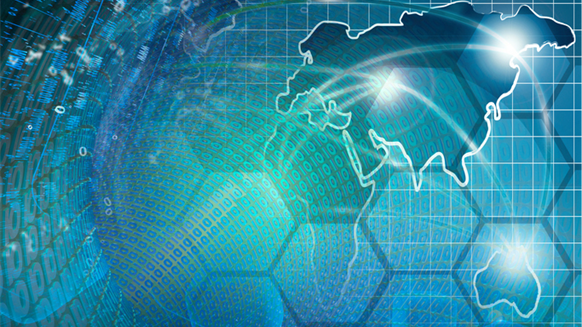 Industry insiders discuss the skill sets that oil and gas companies will need as they move towards digitalization.
"Indeed, this move to technology and data skills is a well-established pattern in many industries – if anything, oil and gas is somewhat behind the curve. But this transformation will require time – a great deal of knowledge must be transferred from longtime subject matter experts to a new generation which works with technology in very different ways," Fanguy commented.
Darrel Fanguy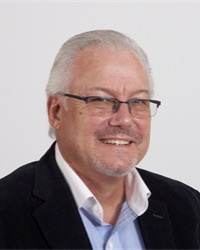 Energy Sector Business Development Manager, Tessella
Fanguy also advised companies to be wary of thinking of planning their hiring strategy for the recovery. When margins are low – that is the time to look at cost-saving programs. Data analytics – done right, with the right people – probably offers more cost saving opportunities than any other area. Oil and gas companies need to start hiring now, and not wait until the money is rolling in and they fall back into the same old inefficient patterns.
"Companies that wait for a recovery to bring in data skills will find they are outcompeted by companies that are investing now," Fanguy noted.
The Role of Data Scientists
In recent years, oil and gas companies have been looking enhance their operational efficiency and productivity through Big Data. As part of this strategy, oil and gas companies have been hiring data scientists to analyze data and gather insights. Due to this demand, the role of data scientist is one of five jobs expected to grow in the oil and gas industry.
Dave McCarthy, director of products with BSquare Corporation, told Rigzone that he has seen oil and gas companies pursue both strategies of hiring data scientists or identifying existing workers and giving them tools and support to analyze data and apply that knowledge. McCarthy said that improvements in software can allow engineers to act like data scientists. But IT will still be involved for other enterprise systems. In fact, McCarthy has seen an increased focus on the role that IT departments play in oil and gas.
Fanguy, on the other hand, believes that taking an existing IT or other employee and trying to turn them into a data scientists is a mistake. He reports seeing one oil and gas major lay off their true data scientists due to the downturn. In the end, seniority – and the fact that companies are still figuring out how to use their data scientists – prompted the layoff, Fanguy commented.
Leshinski noted that training experienced oil and gas professionals with engineering and finance backgrounds on technology is easier than training technologists to fully understand the oil and gas industry.
Preparing for the Next Generation
When oil and gas companies start hiring again, they will need to prepare for a workforce of college graduates who want to work off a cell phone or tablet, Jim Kolodgie, principal with Booz Allen Hamilton's civil and commercial group, told Rigzone in an interview.
The next generation also does not want to sit in front of a desk all day and type.
"The leadership of oil and gas companies needs to understand that these kids are very productive and can do things very quickly because they can navigate technologies pretty quickly," Kolodgie explained.
But the new generation of workers also will go out and try and find answers to questions from any sources they can, and not just go to a company's Big Data center.
"In my view, they're not as security-minded as the old guard," Kolodgie stated.
Millennials have no qualms about walking around an offshore rig, taking videos and sharing them on social media, Fanguy said.
1
2
3
View Full Article
Generated by readers, the comments included herein do not reflect the views and opinions of Rigzone. All comments are subject to editorial review. Off-topic, inappropriate or insulting comments will be removed.