South Korean Shipbuilders Eyed For LNG Carriers Deal Worth $3.8B
by Reuters
|
Benjamin Kang Lim & Hyunjoo Jin
|
Wednesday, October 12, 2016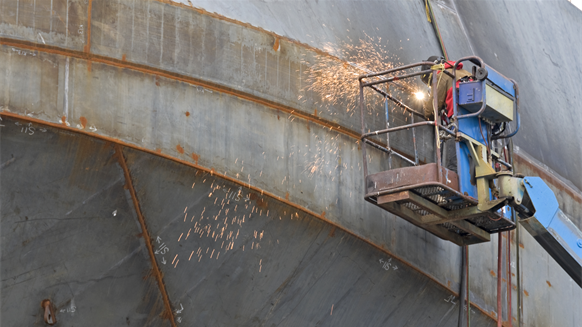 A little-known investment company intends to order up to 20 liquefied natural gas (LNG) carriers, probably from South Korean shipbuilders.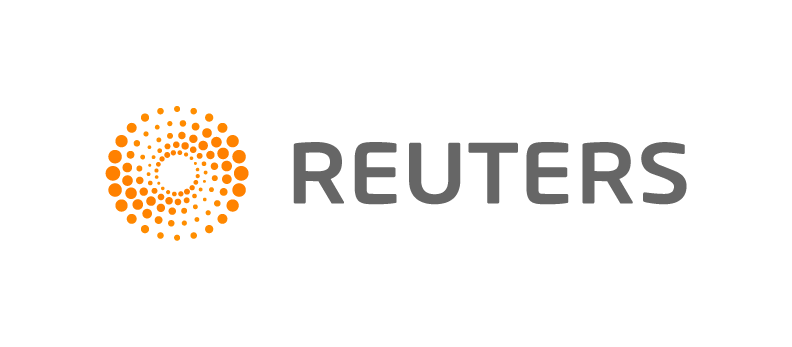 SEOUL/BEIJING, Oct 12 (Reuters) - A little-known investment company said it intends to order up to 20 liquefied natural gas (LNG) carriers, probably from South Korean shipbuilders. The contracts would be worth as much as $3.8 billion, two people with direct knowledge of the matter told Reuters.
CBI Energy and Chemical, which is controlled by Australian and Canadian investors and has offices in Hong Kong, also disclosed in a statement to Reuters that it would be seeking to buy floating LNG production and import facilities as part of an ambitious plan for Africa and Asia.
The orders would be a major shot in the arm for South Korea's ailing shipbuilding industry, which has been hit by a collapse in new orders as global trade growth slows and after the slump in commodities prices in recent years.
CBI Energy would be taking advantage of low shipbuilding costs and cheap credit, that make it easier for newcomers to tap into a global switch towards cleaner sources of energy, LNG traders said. Depressed LNG prices are encouraging demand for the fuel, they added.
The company said in a statement to Reuters that "there is a need to custom-build specialty LNG carriers that will meet CBI's business needs."
It said that CBI has plans for Africa and Asia that include natural gas extraction, pipelines, marine transportation logistics, LNG plants, rail transport, power generation, chemical plants, and an LNG distribution network, including retail gas stations.
CBI has entrusted Korea Offshore and Ship's Technology Co Ltd (KOST) to find South Korean shipbuilders for the projects, officials from the two companies said.
"South Korea's LNG carriers are the best in terms of design, shipbuilding and delivery speed," an executive at CBI, who declined to be identified, told Reuters. "The shipbuilding industry is in a slump. This would be a stimulus."
Massive Overcapacity
KOST could approach STX Offshore & Shipbuilding, Daewoo Shipbuilding & Marine Engineering Co, Samsung Heavy Industries and Hyundai Heavy Industries Co Ltd to build the vessels, the person added.
It is not yet clear whether the contract would be concentrated with one or two shipbuilders or be spread more widely, said the official from KOST, who also declined to be identified. Initially there would be 10 firm orders, with an option to buy 10 more carriers, this person said.
South Korean shipbuilders have also been hit by increased competition from Chinese and Japanese yards, and massive overcapacity in the shipping industry.
The collapse of Hanjin Shipping, the world's seventh largest container shipper at the end of August, dealt a further blow to sentiment. Korea Development Bank forecast in a report the same month that the country's shipbuilders would suffer a 92.3 percent plunge in orders this year.
"Global shipyards including those in the main shipbuilding countries of South Korea, China and Japan, have seen the volume of orders in tonnage terms slump this year to the lowest level in more than 20 years," said Peter Sand, chief shipping analyst at ship owners lobby group BIMCO.
1
2
3
View Full Article
Generated by readers, the comments included herein do not reflect the views and opinions of Rigzone. All comments are subject to editorial review. Off-topic, inappropriate or insulting comments will be removed.