Pakistan PM Rushes To End Energy Shortages Ahead Of 2018 Poll
|
Monday, October 10, 2016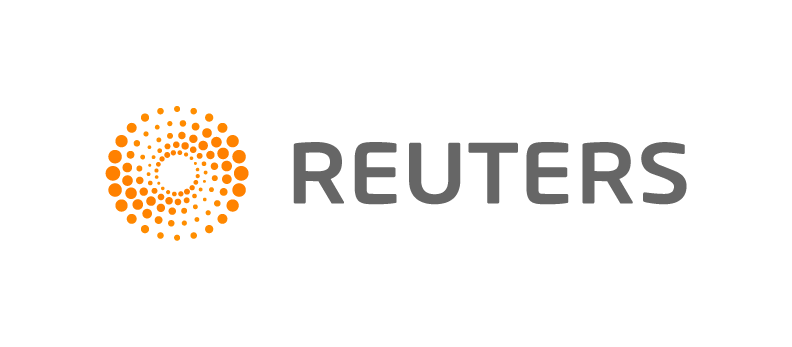 LAHORE/ISLAMABAD, Oct 10 (Reuters) - In Abdul Aziz's print shop, the daily blackouts that plunge him into darkness and silence his rolling presses are costly and chip away at his faith in Pakistani Prime Minister Nawaz Sharif.
For nearly a decade, power shortages have hobbled the country's economy and eaten into Aziz's profits, preventing him from hiring more staff or expanding his family-owned business.
Sharif swept to power in 2013 vowing to eradicate crippling outages that brought Pakistan's $250 billion economy to its knees, but he now faces a race against time to stay true to his word before the next general election in 2018.
"If Nawaz Sharif ends (power shortages) by the election in 2018, we will vote for him again," said Aziz, 40, who lives in Sharif's constituency in Lahore, capital of Punjab province.
"If he doesn't, we will not."
Power supplies are not the only factor that will decide any poll. A further escalation in tensions with nuclear-armed rival India could destabilise the government, as could Islamist militant violence or street protests.
But Sharif has greater control over energy supply, and his government has spent billions of dollars building liquefied natural gas (LNG) plants, pipelines and dams, while private investors are financing wind and solar.
A major coal and two small nuclear plants are also due to come online before Sharif's term ends.
The power projects, coinciding with the biggest road building programme in Pakistan's history, are central to Sharif's strategy to win the 2018 poll by promoting infrastructure as evidence of economic progress.
Pakistan's sputtering economy has rebounded in recent years, helped by lower global oil prices and improved security.
Chinese companies are arriving in force after Beijing outlined plans in 2014 to invest $46 billion in road, rail and energy infrastructure linking western China with Pakistan's Arabian Sea coast, with two-thirds of the money earmarked for energy.
STALLED REFORMS
The drive to boost generation above 17,000 megawatts (MW) and plug a 6,000 MW deficit has already yielded some results. Shortages in big cities, which two years ago went without power for 12 hours a day, are down to about six hours.
Sharif vowed last month that all scheduled outages would end before the next election, likely to be in May, 2018. His office said generation would hit 26,000 MW, a 3,000 MW surplus.
1
2
3
View Full Article
Generated by readers, the comments included herein do not reflect the views and opinions of Rigzone. All comments are subject to editorial review. Off-topic, inappropriate or insulting comments will be removed.