Onshore Oilfield Equipment Market Spending Begins Recovery
|
Friday, October 07, 2016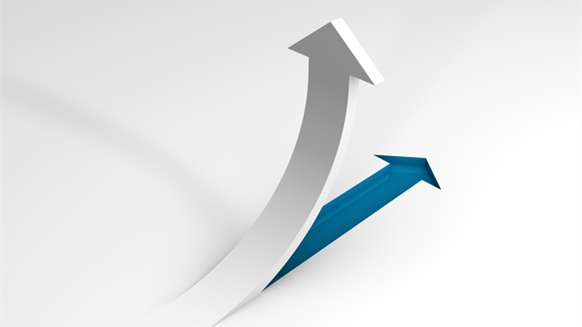 Analysts expect onshore oilfield equipment spending to show signs of recovery this year, reaching $83 billion in 2020.
Onshore oilfield spending is expected to grow 8 percent each year through 2020, when it will reach $83 billion, according to a third-quarter report from Douglas Westwood (DW).
The recovery will be driven largely by North America's shale recovery, along with a decline in offshore spending, where a continued decline is on the horizon. DW expects offshore expenditures to drop from $67 billion to $43 billion by the end of the decade. An oversupply of drilling units and fewer project approvals is behind the decline offshore.
Conveyancing tools, downhole drilling equipment and tubular goods will lead the equipment lines, growing by 10 percent for tools and 13 percent for downhole drilling and tubular goods, the report said.
In August, analysts said they expected onshore producers to draw down their offshore work, leaving that sector in a slump beyond the recovery of other drillers. Long-term offshore contracts penned prior to the downturn are expiring and low commodity prices lack the incentive for companies to renew them.