ConocoPhillips Sues Venezuela's PDVSA, Calls Bond Swap 'Fraudulent'
by Reuters
|
Brian Ellsworth & Alexandra Ulmer
|
Friday, October 07, 2016
Subsidiaries of ConocoPhillips have sued Venezuelan state oil company PDVSA in a Delaware court, according to a court filing.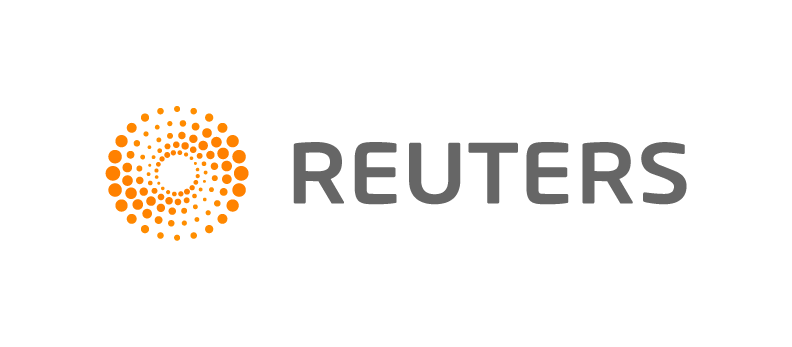 Oct 7 (Reuters) - Subsidiaries of U.S. oil company ConocoPhillips have sued Venezuelan state oil company PDVSA in a Delaware court, according to a court filing, accusing it of fraudulent operations involving its U.S. subsidiary Citgo.
ConocoPhillips said in an Oct. 6 filing PDVSA operations, including an ongoing bond swap that uses shares in Citgo Holding Inc as collateral, are part of an effort to prevent Conoco from collecting compensation in a dispute over a 2007 nationalization of its Venezuela holdings.
ConocoPhillips has for nearly a decade been pursuing a case against Venezuela in a World Bank tribunal to obtain billions of dollars in compensation for the 2007 takeover of its Venezuela assets by late socialist leader Hugo Chavez.
The tribunal known as ICSID in a partial ruling in 2013 said that takeover was illegal.
The U.S. company cited numerous operations involving Citgo, including an attempt to sell it in 2014, a debt offering that financed dividend payments to PDVSA, and most recently a bond swap operation that uses Citgo Holding as collateral.
"The purpose behind each of these transfers is the same: to remove assets from the United States to Venezuela and/or to encumber assets in the United States, with the intent to hinder, delay or defraud PDVSA's and Venezuela's arbitration award creditors, including ConocoPhillips," it said in the document.
ConocoPhillips says Venezuela has also sought to protect its assets from being seized in any of some 20 arbitration cases filed by companies ranging from U.S. oil giant Exxon Mobil to small Canadian mining company Crystallex.
Neither PDVSA nor a U.S.-based lawyer who represents it immediately responded to request for comment.
PDVSA's bonds dropped sharply on Friday after it postponed a deadline for offering to swap debt due to low participation, signaling that investor reluctance could scuttle the operation, and following news of Conoco's suit.
A court decision will likely take several weeks, said Carlos Bellorin, petroleum analyst at IHS.
"Before taking any additional steps the tribunal has to weigh the merits of the case and if Conoco's claims are sufficiently strong," said Bellorin on Friday.
(Editing by Phil Berlowitz and Marguerita Choy)
Generated by readers, the comments included herein do not reflect the views and opinions of Rigzone. All comments are subject to editorial review. Off-topic, inappropriate or insulting comments will be removed.