Brazil's Petrobras Graft Probe to Sharpen Focus on Parties
by Reuters
|
Friday, October 07, 2016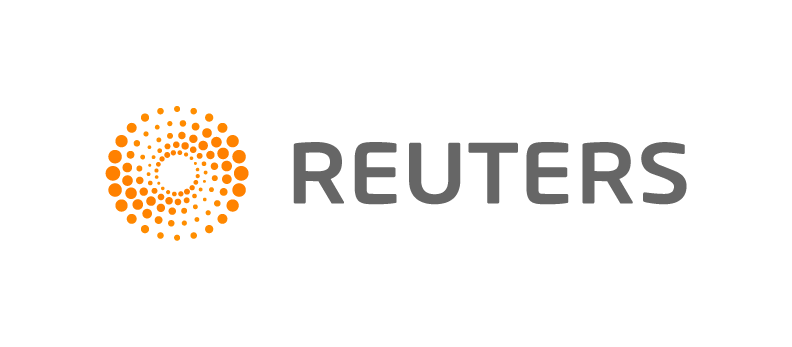 BRASILIA, Oct 6 (Reuters) – Brazil's top court has approved a request by prosecutors to split the investigation of dozens of politicians implicated in the sprawling Petrobras corruption scandal by grouping them by the main parties that prosecutors allege received kickbacks.
The separation is bad news for President Michel Temer because it will focus the investigation directly on politicians of his Brazilian Democratic Movement Party (PMDB).
In a decision made public on Thursday, Supreme Court Justice Teori Zavascki agreed to the request by Brazil's chief prosecutor Rodrigo Janot that the unwieldy investigation be divided into four probes focusing on the Workers Party (PT), which was ousted from government in August, the Progressive Party (PP) and the PMDB in the Senate and in the lower chamber.
"The Car Wash investigation was so big and each group had its own way of operating in the Petrobras graft scheme that it was more efficient to investigate them separately," a spokeswoman for Janot said.
Among the politicians who will be under the new spotlight is the leader of the Senate, Renan Calheiros, whose help Temer needs to pass an austerity program through Congress that is key to bringing Brazil's widening fiscal deficit under control.
The leftist PT of impeached former president Dilma Rousseff will also feel the heat from the new division of labor by prosecutors. They included PT founder and former President Luiz Inacio Lula da Silva in Janot's investigation. Lula is already to stand trial on corruption charges in a lower court and faces other related investigations. Four former Rousseff ministers are also included in the probe.
"This is a momentous moment for the Car Wash investigation, this splitting the investigation into politicians into four parts," said Sergio Praça, a political scientist at the Getulio Vargas Foundation, a leading Brazilian university. "This decision will really get things moving against the PMDB, it will speed up the case."
Praça said there has been criticism of the investigation for being slow to go after sitting politicians - but that this was the result of Brazilian law mandating that the over-taxed Supreme Court itself be directly involved in all probes into active lawmakers.
Praça said the PT tried to protect itself from prosecution and failed, and the PMDB was failing too.
"This is a clear sign that neither the Supreme Court nor federal prosecutors are doing anything to try to protect the PMDB simply because they are now in power," he said.
(Reporting by Anthony Boadle in Brasilia and Brad Brooks in Sao Paulo; Editing by Bill Rigby)
Generated by readers, the comments included herein do not reflect the views and opinions of Rigzone. All comments are subject to editorial review. Off-topic, inappropriate or insulting comments will be removed.