BLOG: $70 Brent Would See Mass Recruitment Drive in Oil, Gas
|
Wednesday, October 05, 2016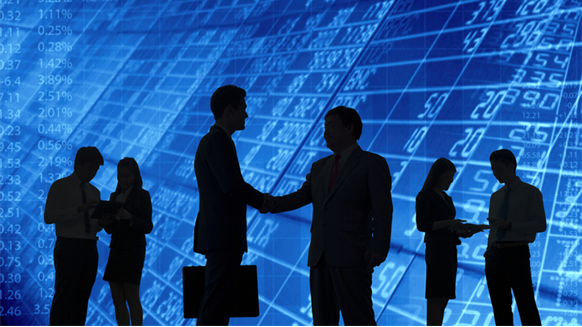 A Brent crude price hike to $70 per barrel would see a mass recruitment drive in the oil and gas industry, according to a recent poll.
A Brent crude price hike to $70 per barrel would see a mass recruitment drive in the oil and gas industry, according to the majority of voters in a poll carried out on social media platform Twitter.

POLL: What price do you think #Brent #CrudeOil would have to reach to spark a mass recruitment drive in oil and gas?

— Rigzone (@Rigzone) 22 September 2016
Thirty-three percent of the 406 people that took part in the poll believed $70 was the threshold Brent had to hit to reignite the oil and gas job market, with 29 percent of voters stating it would have to climb to $80 per barrel. Just 21 percent of voters believed Brent would have to rise as high as $90 to prompt a recruitment drive, and only 17 percent of voters thought a hike to $60 per barrel would result in any significant employment changes.
Andreas Exarheas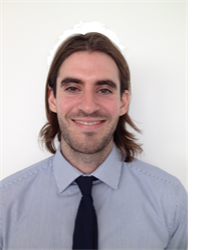 Associate Editor, Rigzone
Brent crude crashed from highs of over $100 per barrel in 2014 to lows of $27 per barrel at the start of this year. The price drop resulted in hundreds of thousands of layoffs around the globe, as of May 6, according to Houston-based consulting firm Graves & Co, with several more oil and gas firms announcing significant job cuts since then.
Any significant, immediate oil and gas hiring since the market crash has been very rare. There have been announcements of projects with the potential to create tens of thousands of jobs in the oil and gas industry – such as the Tangguh LNG Facility Expansion and the Papua LNG Plan – but these projects often talk of hiring in the future, when many analysts predict a rise in the price of Brent.
When Will We See $70 Per Barrel Brent?
No one can say for sure, but a range of oil and gas analysts have predicted similar times for the onset of $70 per barrel Brent.
Investment bank Jefferies International Limited stated in July that the oil market is in the early stages of a sustainable but protracted recovery and announced that $70 per barrel oil could be seen in late 2017 or early 2018. Jefferies reiterated this view Sept. 7 when it stated that Brent would average $72 per barrel in 2018.
Nomura research also predicts that oil prices will climb back to $70 per barrel by 2018, as do energy specialists at U.S. investment bank Piper Jaffray, and FirstEnergy Capital also believes that crude oil prices will rebound towards $70 per barrel in 2018 and climb as high as $80 per barrel by 2019.
Analysts have of course been wrong in the past, but if they're right this time, we could be seeing a big recruitment push in just over a year. Let's check back in 2018 and see how wrong, or right, this prediction turns out to be.
Generated by readers, the comments included herein do not reflect the views and opinions of Rigzone. All comments are subject to editorial review. Off-topic, inappropriate or insulting comments will be removed.