Passive Aggressive Behaviors to Avoid at Work
by Valerie Jones
|
Rigzone Staff
|
Wednesday, October 05, 2016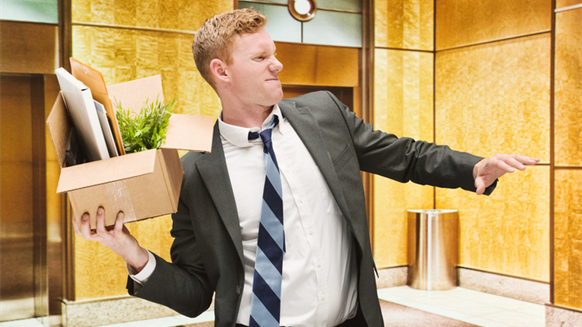 Rigzone highlights common workplace behaviors that are considered to be passive aggressive.
Passive aggressive behavior can be loosely defined as non-verbal indirect behavior that is hostile or negative. And unfortunately, passive aggressive behaviors are quite common in the workplace.
If you work in a high-stress environment or are in a high-stress position – a senior level executive, for example, work can be crazy enough without having to deal with passive aggressive coworkers. It can affect your work productivity, your relationships with coworkers and overall morale.
Dealing with passive aggressive coworkers can prove difficult enough, but here's the plot twist: what if you're the employee who's exhibiting the passive aggressive behavior? Would you know how to deal with yourself?
Being able to identify passive aggressive behaviors, exhibited by others or yourself, is the first step. At times, you may think what you're doing or saying is harmless, but in fact, comes across as passive aggressive.
Check out this video as we highlight three passive aggressive behaviors to avoid at work!
Generated by readers, the comments included herein do not reflect the views and opinions of Rigzone. All comments are subject to editorial review. Off-topic, inappropriate or insulting comments will be removed.
MORE FROM THIS AUTHOR
Valerie Jones
Senior Editor | Rigzone