Canada Unveils Carbon Price, Alberta Demands Pipeline in Return
by Reuters
|
Alastair Sharp and David Ljunggren
|
Monday, October 03, 2016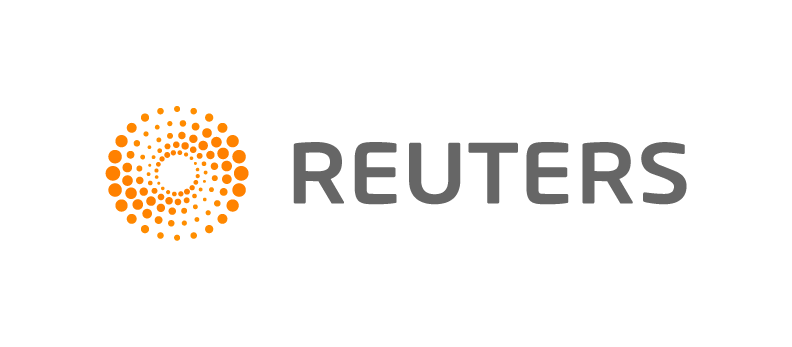 TORONTO/OTTAWA, Oct 3 (Reuters) - Canada's federal government on Monday vowed to bring in a minimum price on carbon emissions by 2018, prompting the energy-producing province of Alberta to demand approval of a key oil pipeline in return.
Liberal Prime Minister Justin Trudeau, who took power last November promising to do more to protect the environment, said carbon pollution would cost $7.63 (C$10) a ton in 2018, rising by $7.63 (C$10) a year until it reaches $38.14 (C$50) in 2022.
In an announcement which could set off a prolonged bout of political arguments and horse-trading, he said the 10 provinces could either implement a carbon tax or a cap-and-trade market by then. Those that do neither will have a price imposed by Ottawa.
Trudeau said his measures would help Canada meet greenhouse gas emission cuts agreed under the Paris climate change accords.
But official data show Canada has little chance of meeting its goals, in part because of booming emissions from the energy sector. Trudeau also blamed what he called inaction by the previous Conservative government.
"We're not going to shun science and we're not going to put off the inevitable," Trudeau told parliament, saying a carbon price would improve Canadians' health and spur investment in green businesses.
Trudeau spoke as federal Environment Minister Catherine McKenna met her provincial counterparts to hammer out an agreement on carbon pricing ahead of a summit later this year.
In an early sign of trouble, Alberta Premier Rachel Notley - generally a political ally of Trudeau - said her province would "not be supporting this proposal absent serious concurrent progress on energy infrastructure".
Aides said this was a reference to Kinder Morgan Inc's proposal to twin its Trans Mountain crude pipeline from the Alberta oil sands to the Pacific coast. Ottawa has until Dec. 19 to decide on the project, which is opposed by environmentalists.
Trudeau said provinces would keep the revenues they collected under the new program.
Senior Conservative legislator Ed Fast accused the Liberals of "using a sledge hammer to force a carbon tax grab on struggling Canadian families."
Ontario, Quebec, British Columbia and Alberta, Canada's four most populous provinces, either already have a price on carbon or are implementing one.
Federal legislators in Ottawa will vote this week on ratification of the Paris agreement to reduce 2030 carbon emissions by 30 percent from 2005 levels, a vote that Trudeau's majority Liberal government is certain to win.
(Additional reporting by Andrea Hopkins in Ottawa; Editing by David Gregorio and Lisa Shumaker)
Generated by readers, the comments included herein do not reflect the views and opinions of Rigzone. All comments are subject to editorial review. Off-topic, inappropriate or insulting comments will be removed.