Petrobras CEO Says Wage Hikes Of Last Decade Are Impossible Today
by Reuters
|
Friday, September 30, 2016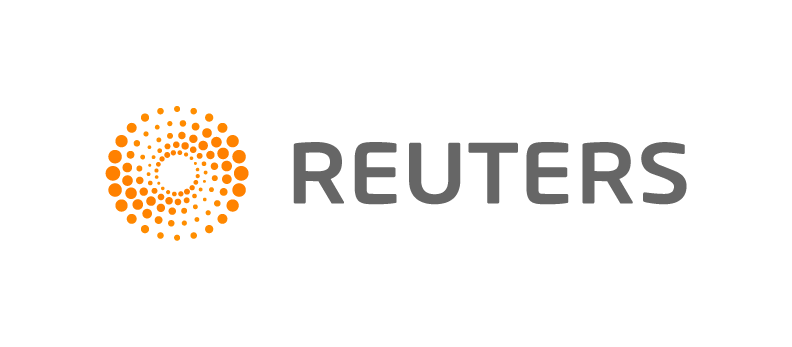 SAO PAULO, Sept 30 (Reuters) - Brazil's state-led oil company Petrobras is unable to give its workers raises similar to those that increased pay by about 50 percent in real, inflation-adjusted terms over the past decade, Chief Executive Pedro Parente said on Friday.
Petroleo Brasileiro SA, as Petrobras is formally known, is in annual pay talks with its unions, but Parente said that at least some employees understand the need for the financially troubled, heavily indebted company to limit pay increases.
In the face of nearly $125 billion of debt, falling oil prices and a corruption scandal, Parente has moved to slash capital spending, cutting Petrobras' average annual investment budget by more than two-thirds to less than $15 billion today from $47 billion in 2013.
At the same time Petrobras has cut its direct and third-party contract work force by more than half to fewer than 237,000 from 445,000.
Members of FUP, the largest federation of Petrobras unions, this week rejected a one-year pay increase of 4.87 percent, a number far below Brazil's 8.98 consumer price inflation rate for the 12 months ending in August.
FUP has also put its members on strike warning as it continues talks with Petrobras. If it walks off this year it will be the second walk-out in two years.
The union though says its campaign is only partly about salary. It is campaigning hard against company budget cuts and plans to sell about $35 billion of assets by the end of 2018, a program it considers the privatization of a key natural resource.
That plan, and the layoffs it threatened, was the main reason behind the strike last year, the biggest in 20 years. The strike was the first to significantly impact production in recent memory.
At its peak, last year's 20-day strike cut average daily output by about 115,000 barrels a day, or about 5 percent of pre-strike output. In the end, though, the strike was only able to cut total November output by about 1.3 percent.
In August, Petrobras produced 2.84 million barrels of oil and equivalent natural gas a day.
(Reporting by Luciano Costa and Jeb Blount, writing by Jeb Blount in Rio de Janeiro; Editing by Chizu Nomiyama and Cynthia Osterman)
Generated by readers, the comments included herein do not reflect the views and opinions of Rigzone. All comments are subject to editorial review. Off-topic, inappropriate or insulting comments will be removed.