Kemp: S. Arabia Gambles It Can Raise Oil Prices Without Losing Too Much
|
Friday, September 30, 2016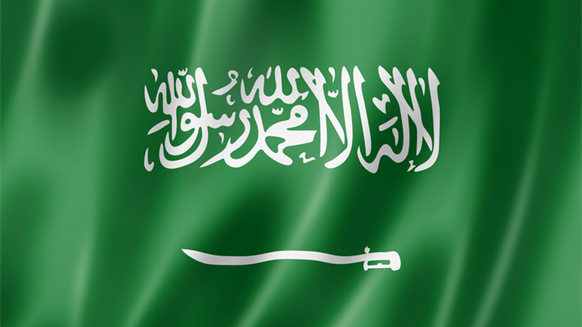 Saudi Arabia seems to have gone to Algiers determined to announce an agreement, and willing to show whatever flexibility was needed to obtain one.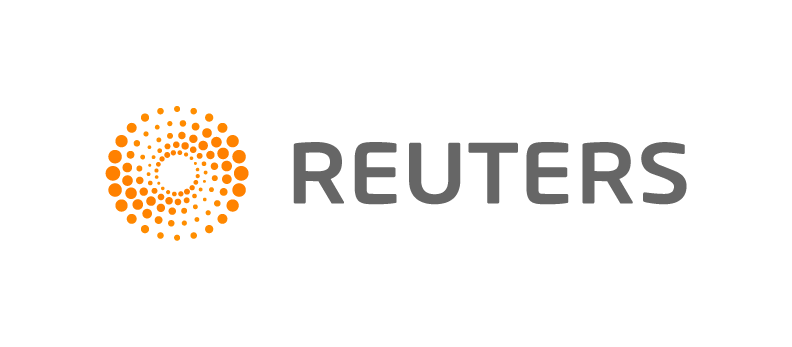 (John Kemp is a Reuters' market analyst. The views expressed are his own.)
LONDON, Sept 30 (Reuters) - The Organisation of the Petroleum Exporting Countries surprised oil traders and analysts by announcing a production deal following a hastily convened extraordinary meeting in Algiers on Wednesday.
The Algiers agreement seems to have been designed to engineer an increase in prices by changing market sentiment rather than reducing the physical supply of crude.
OPEC issued a statement of just under 700 words following the meeting. The operative parts, which consisted of two paragraphs or 105 words, recorded two decisions:
OPEC's 14 members committed themselves to a collective production target ranging between 32.5 million and 33.0 million barrels per day.
A high-level committee will be established to study and recommend the implementation of the production level by individual member countries and consult with non-OPEC oil producing countries.
The production target was the first time that OPEC members had committed themselves to an overall output level since June 2015.
But the critical question is whether the production target will affect the actual number of barrels being marketed by the organisation's members.
Production Baseline
Should the collective production target be characterised as a cutback, a freeze or continued, albeit restrained, growth?
The answer depends on the baseline against which the target is measured and what would have happened in the absence of a deal (http://tmsnrt.rs/2dwtuS8).
OPEC members produced an average of 33.24 million barrels per day in August, according to estimates by secondary sources published in the organisation's own monthly oil market report.
If the production target is compared with the production level in August, then it represents a cut of somewhere between 250,000 and 750,000 barrels per day.
But OPEC members, led by Saudi Arabia, boosted their production during the summer, in part to meet strong domestic demand for power generation.
Saudi Arabia's own oil production showed a seasonal increase of around 400,000 barrels per day between May and August ("Saudi Arabia isn't flooding oil market ahead of freeze talks", Reuters, Aug 23).
In most years, Saudi Arabia's output has been reduced once the the summer heat is over and the need for direct crude combustion in power plants falls (http://tmsnrt.rs/2dwtfXj).
Before the summer, OPEC members were producing around 32.25 million barrels per day, with an extra 200,000 barrels per day being produced by Gabon, which rejoined OPEC on July 1.
1
2
3
4
View Full Article
Generated by readers, the comments included herein do not reflect the views and opinions of Rigzone. All comments are subject to editorial review. Off-topic, inappropriate or insulting comments will be removed.
RELATED COMPANIES