Russia's Lukoil CEO Says Not Ready To Reduce Oil Output
by Reuters
|
Friday, September 30, 2016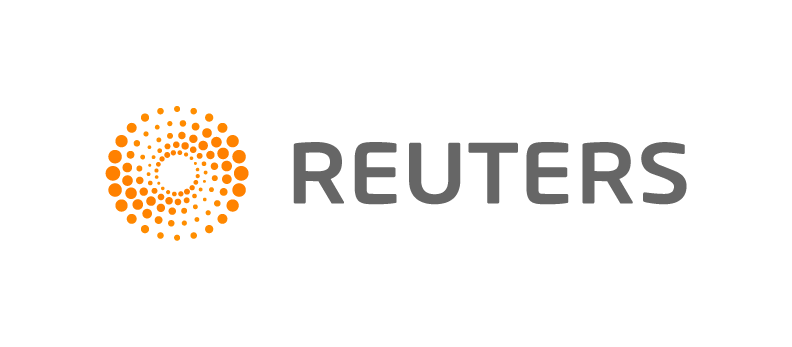 MOSCOW, Sept 30 (Reuters) - Lukoil, Russia's second biggest oil producer, is not ready to reduce its oil output but will join oil market stabilization measures if Russia joins them, RIA news agency quoted Lukoil Chief Executive Vagit Alekperov as saying.
TASS news agency also cited Alekperov as saying that all Russian oil producers could sign a protocol on stabilizing oil production. It later clarified in Alekperov's quote that he was talking about the need to sign such a protocol in case Russia decides to join the process of output stabilization.
Oil producers' cartel OPEC agreed on Wednesday to limit its output to 32.5-33.0 million barrels per day (bpd) to prop up weak crude prices.
(Reporting by Maria Kiselyova; writing by Polina Devitt; editing by Dmitry Solovyov)