Colombia's Ecopetrol To Invest $13B Through 2020
by Reuters
|
Friday, September 30, 2016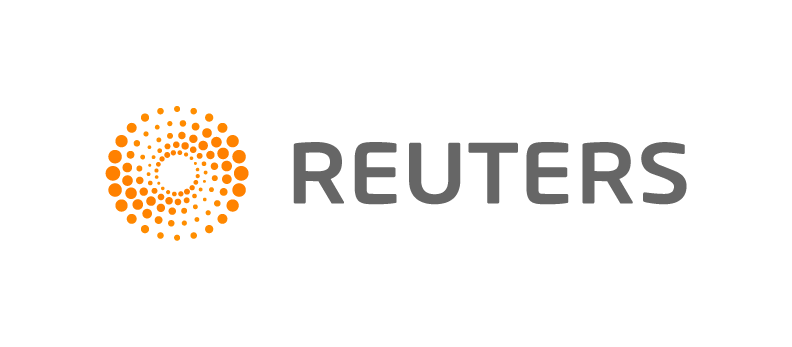 BOGOTA, Sept 29 (Reuters) - Colombia's state-run oil company Ecopetrol will invest $13 billion over the duration of its 2017-2020 investment plan, the company said on Thursday.
The plan, which also includes reducing costs to save up to $700 million, is based on oil prices of $50 a barrel and foresees output of 760,000 barrels per day (bpd), Ecopetrol said in a statement to Colombia's financial regulator.
Were prices to reach between $70 and $80 a barrel, production could climb to 830,000 to 870,000 bpd, the statement said.
Aside from the $700 million in cost reduction, the company is weighing selling off additional assets worth between $700 million and $1 billion.
Spending on production and exploration could reach $11.5 billion over the duration of the plan, and may grow if crude prices improve, the statement said.
The company cut its investment plan this year and has been selling off non-oil related assets in a bid to raise funds and streamline its focus.
(Reporting by Luis Jaime Acosta; Writing by Julia Symmes Cobb; Editing by Michael Perry)
Generated by readers, the comments included herein do not reflect the views and opinions of Rigzone. All comments are subject to editorial review. Off-topic, inappropriate or insulting comments will be removed.
RELATED COMPANIES