Oil Rises Close to $50/bbl; Doubts on OPEC Plan Cap Gains
by Reuters
|
Barani Krishnan
|
Thursday, September 29, 2016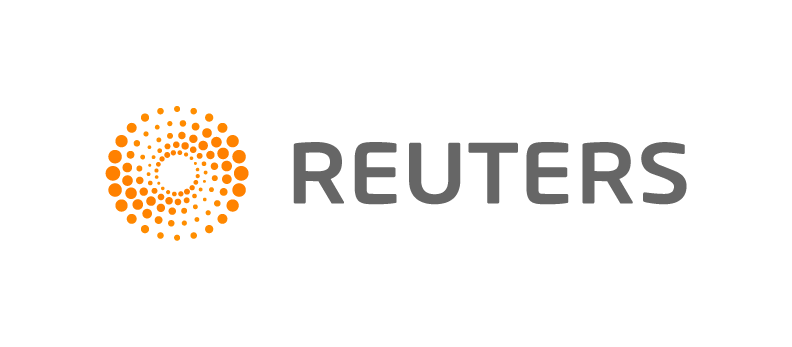 NEW YORK, Sept 29 (Reuters) - Oil jumped more than 1 percent on Thursday, with Brent nearing $50 a barrel on optimism over OPEC's first planned output cut in eight years, although gains were limited by doubts the reduction would make a substantial dent in the global crude glut.
The Organization of the Petroleum Exporting Countries agreed on Wednesday to cut output to 32.5-33.0 million barrels per day (bpd) from around 33.5 million bpd, estimated by Reuters to be the output level in August.
OPEC said other details will be known at its policy meeting in November, leaving unanswered when the agreement will come into effect, what new quotas for member countries will be and for what periods, and how compliance will be verified.
Brent crude settled up 55 cents, or 1.1 percent, at $49.24 a barrel. It hit a three-week high at $49.81.
U.S. West Texas Intermediate crude rose 78 cents, or 1.7 percent, to settle at $47.83 after touching a one-month high at $48.32.
Both Brent and WTI were up 7 percent on the week. On Wednesday, Reuters data showed volume in WTI hit a record high of about 986,000 lots, about $4.6 billion in traded value.
But Thursday's settlement, coming sharply off the day's highs, suggested the rally was waning.
"The fact we came so close to $50 a barrel and yet did not hit it tells me the market is beginning to sense this OPEC production cut will be a sham," said Tariq Zahir, who trades WTI time spreads for Tyche Capital Advisors in New York.
OPEC officials said their plan will remove around 700,000 bpd from the market. Analysts estimate the global crude oversupply at between 1.0-1.5 million bpd.
"The global surplus still exists and there is still a possibility that oil prices could retrace further," said Dominick Chirichella, senior partner at the Energy Management Institute in New York.
Some analysts were upbeat about the OPEC deal.
Paul Horsnell, head of commodities research at Standard Chartered, said what was significant was Saudi Arabia's return to a price-defense stance from market share protection.
"We believe the meeting represents a 'read my lips' moment, particularly on the part of Saudi Arabia," Horsnell said. "'Read our lips, prices will rise'".
Analysts at Goldman Sachs said higher crude prices will spur non-OPEC output, particularly U.S. shale oil. The U.S. oil drilling rig count has risen in 12 of the 13 past weeks.
1
2
View Full Article
Generated by readers, the comments included herein do not reflect the views and opinions of Rigzone. All comments are subject to editorial review. Off-topic, inappropriate or insulting comments will be removed.