Libya AGOCO: ups Output to 290,000 bpd, Natl. Production Over 450,000 bpd
by Reuters
|
Thursday, September 29, 2016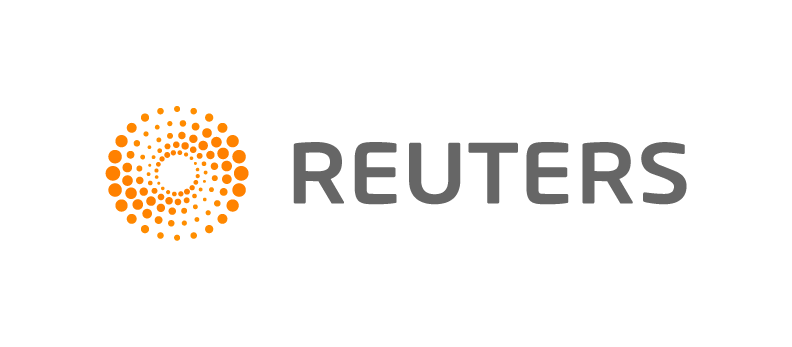 BENGHAZI, Libya Sept 29 (Reuters) - Libya's Arabian Gulf Oil Company (AGOCO) has increased production to 290,000 barrels per day, its chairman said on Thursday, helping push national production up to between 450,000 and 490,000 bpd.
AGOCO, a subsidiary of the National Oil Corporation (NOC) that operates in eastern Libya, has boosted its output from about 150,000 bpd since military commander Khalifa Haftar took control of some of the country's main oil terminals from a rival force on Sept. 11-12.
Following the takeover, the NOC opened three previously blockaded ports. On Thursday an official at one of the ports, Zueitina, said a tanker had entered to load 570,000 barrels of crude to take to Zawiya refinery in western Libya.
Zueitina had been closed since late last year, while Ras Lanuf and Es Sider ports had been shut since 2014. The first tankers docked at Ras Lanuf last week, but Es Sider, badly damaged in fighting, needs repairs before exports can resume.
Exports have continued at Brega, the fourth port now under Haftar's control.
AGOCO Chairman Mohamed Shatwan told Reuters that the company's production should reach 300,000 bpd in the coming days if there were no technical problems.
Ibrahim Alawami, head of the NOC's measurement department, said national production should rise to about 500,000 bpd by the end of the month.
Clashes, protests and political disputes have slashed Libya's oil output to a fraction of former levels. The OPEC member was producing about 1.6 million bpd before the 2011 uprising that toppled long-time leader Muammar Gaddafi.
NOC Chairman Mustafa Sanalla has said he hopes the opening of the ports can be a turning point. But major pipelines in western Libya are still blockaded and Libya remains politically and militarily divided.
(Reporting by Ayman al-Warfalli; Writing by Aidan Lewis; editing by Patrick Markey and Alexandra Hudson)
Generated by readers, the comments included herein do not reflect the views and opinions of Rigzone. All comments are subject to editorial review. Off-topic, inappropriate or insulting comments will be removed.