Russia's Gazprom Plans To Launch Third LNG Train At Sakhalin-2 In 2021
by Reuters
|
Katya Golubkova
|
Thursday, September 29, 2016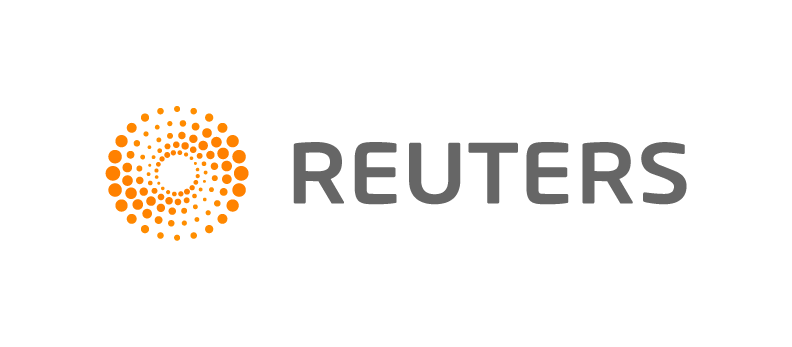 YUZHNO-SAKHALINSK/PRIGORODNOYE, Russia, Sept 29 (Reuters) - Gazprom said on Thursday it plans to launch a third liquefied natural gas (LNG) production train at the Sakhalin-2 LNG plant in 2021, possibly fed by a newly drilled field, as Russian companies seek to boost their share of the global LNG market.
Russia accounts for less than 5 percent of the global LNG market but new plants are being built or considered by Novatek, Gazprom and Rosneft.
Located at Prigorodnoye on Sakhalin island, Sakhalin-2, Russia's sole LNG plant, operates two production lines with a combined capacity of 10 million tonnes of LNG per year. The third train should add another 5 million tonnes.
An obstacle to expanding the plant, operated by Gazprom, Royal Dutch Shell, Japan's Mitsui and Mitsubishi, is the resource base.
Shareholders are considering two options: buying gas from the Sakhalin-1 project led by ExxonMobil, developing new resources or a combination. Yet, Sakhalin-1, where the state oil firm Rosneft is also a shareholder, is aiming for its own LNG plant.
Vsevolod Cherepanov, a Gazprom board member, said that the first exploitation well at the Yuzhno-Kirinskoye field, viewed as a source of fuel for Sakhalin-2 expansion, aimed to be drilled in 2017, with production to start in test mode in 2021 and in full operation in 2022.
"The plateau of 21 billion cubic metres (bcm) a year is expected to be reached in ten years. We will start from 3 bcm," Cherepanov said. For the third train to operate, a total of 7-8 bcm of gas per year is needed, he added.
"We also have Kirinskoye field with (expected) 5.5 bcm (a year)... (But) 50 percent of volumes is enough to launch the third train. We will increase volumes a year after that."
Cherepanov said talks were ongoing with a Chinese company over a drilling platform for Yuzhno-Kirinskoye, but Gazprom may also drill on its own.
In 2015, the United States restricted exports, re-exports and transfers of technology and equipment to the Yuzhno-Kirinskoye field, making it harder to develop.
Gazprom executives have said they will find a way to bring the field on stream. The company said this month it had discovered a new gas deposit in the Sea of Okhotsk near Sakhalin island.
Cherepanov said that based on preliminary information from one well, the field could contain over 40 bcm of gas, yet to be proved, but could not replace Yuzhno-Kirinskoye as a source for Sakhalin-2 expansion.
Perspectives
On Thursday, a LNG tanker could be seen on its way from the facility in Prigorodnoye to Asia-Pacific markets. It takes 2-3 days to reach Japan or South Korea, major LNG consumers.
Olivier Lazare, head of Royal Dutch Shell in Russia, said on Wednesday that shareholders at Sakhalin-2 had agreed on the strategy of marketing LNG from the planned third train. He declined to provide details.
1
2
View Full Article
Generated by readers, the comments included herein do not reflect the views and opinions of Rigzone. All comments are subject to editorial review. Off-topic, inappropriate or insulting comments will be removed.