Mexico's Pemex Set to Announce Debt Management Deal
by Reuters
|
Wednesday, September 28, 2016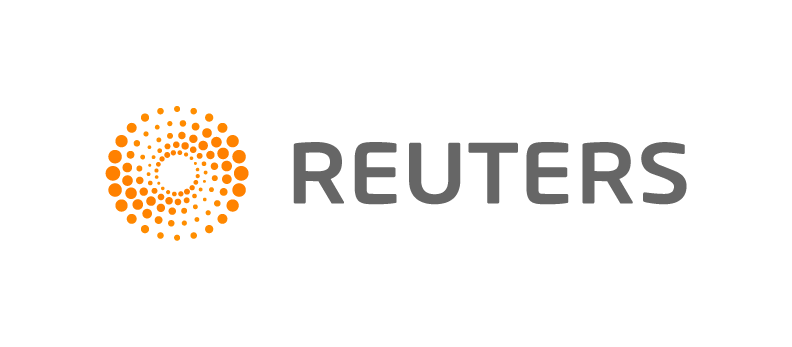 MEXICO CITY, Sept 28 (Reuters) - Mexican national oil company Pemex is about to execute a debt management deal in international markets to improve the firm's finances, Pemex Chief Financial Officer Juan Pablo Newman said on Wednesday.
Newman said the transaction is comprised of three parts, a refinancing in dollars, a pre-funding component and a debt swap, but he declined to go into further detail.
"It's a very important operation within the framework of strengthening the company's financing structure," he said, noting the deal will be announced "in a matter of days."
"It's still not finished and the important point - I don't know what the size will be because the operation is still open - is what was done, for what purpose and how to consolidate one of the most important curves for Pemex which is the dollar curve."
Pemex's finances have been hammered over the past couple years by the oil price rout, and the company aims to reduce future financing needs as well as pump more investment into exploration and production of crude oil and gas.
At the end of the second quarter of this year, Pemex reported total debt of almost $185 billion. The company posted losses of nearly $7.7 billion during the first half of 2016.
Pemex has some $90 billion in book-value assets, Newman added, and the company remains interested in "strategic disinvestments" to improve its balance sheet.
The 2017 goal will be to "stabilize debt growth," he added.
The proceeds of Pemex's $1.14 billion sale of its 50 percent stake in pipeline firm Gasoductos de Chihuahua to Sempra Energy's Mexican unit IEnova will be used to "strengthen our financial indicators and secondly, priority investments," he said.
Pemex's stake in Gasoductos de Chihuahua was acquired in 1997 for just $9 million, Newman said.
Separately, Newman said a new Pemex business plan covering the next few years will be made public before the end of 2016.
(Reporting by Ana Isabel Martinez and David Alire Garcia; Editing by Sandra Maler)
Generated by readers, the comments included herein do not reflect the views and opinions of Rigzone. All comments are subject to editorial review. Off-topic, inappropriate or insulting comments will be removed.
RELATED COMPANIES