Saudis Soften Oil Stance On Iran But OPEC Deal Still Elusive
by Reuters
|
Rania El Gamal and Alex Lawler
|
Wednesday, September 28, 2016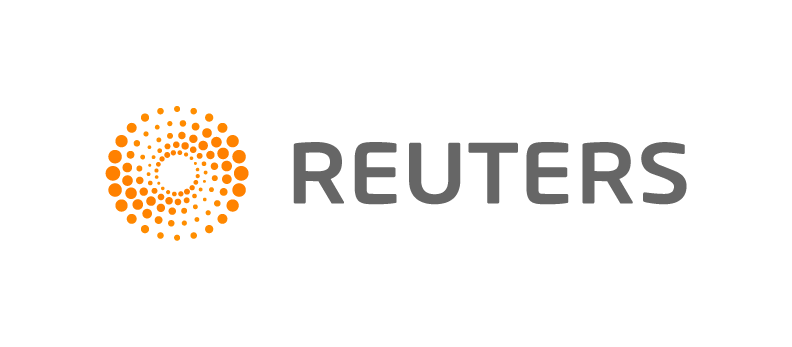 ALGIERS, Sept 28 (Reuters) - OPEC might still agree an oil output-limiting deal later this year after failing to do so in Algeria this week as the economic problems of its de-facto leader Saudi Arabia force Riyadh to cede more ground to arch-rival Iran.
Saudi Energy Minister Khalid al-Falih said on Tuesday Iran, Nigeria and Libya would be allowed to produce "at maximum levels that make sense" as part of any output limits which could be set as early as the next OPEC meeting in November.
That represents a strategy shift for Riyadh, which has previously said it would reduce output only if every other OPEC and non-OPEC producer followed suit. Iran has argued it should be exempt from such limits as its production recovers after the lifting of EU sanctions.
The Saudi and Iranian economies depend heavily on oil but in a post-sanctions environment, Iran is suffering less pressure from the halving in crude prices since 2014.
Riyadh, on the other hand, faces a second year of record budget deficits and is being forced to cut the salaries of government employees.
"Does the salary cut indicate the Saudis are ready for a fight or does it indicate that they are ready for a deal," said an OPEC source from a Middle Eastern producer, when asked about the Saudi shift.
Saudi Arabia is by far the largest OPEC producer with output of more than 10.7 million barrels per day (bpd), on par with Russia and the United States. Together, the three largest global producers extract a third of the world's oil.
Iran's production has been stagnant at 3.6 million bpd in the past three months, close to pre-sanctions levels although Tehran says it wants to ramp up output to more than 4 million bpd when foreign investments in its fields kick in.
"Iran is not losing as much as Saudi. They are in a stronger position," an OPEC source travelling to Algeria this week said when asked about the shifting dynamic within OPEC.
The Organization of the Petroleum Exporting Countries will hold informal talks at 1400 GMT on Wednesday followed by a formal, regular meeting on Nov. 30.
UNREALISTIC DEAL
Iranian Oil Minister Bijan Zanganeh said on Tuesday OPEC would try to reach a deal by November, while ruling out a compromise this week to address the glut.
At $45 per barrel, oil prices are well below the budget requirements of most OPEC nations. But attempts to reach an output deal have also been complicated by political rivalry between Iran and Saudi Arabia, which are fighting several proxy-wars in the Middle East, including in Syria and Yemen.
OPEC sources have said Saudi Arabia offered to reduce its output from summer peaks of 10.7 million bpd to around 10.2 million if Iran agreed to freeze production at around current levels of 3.6-3.7 million bpd.
1
2
View Full Article
Generated by readers, the comments included herein do not reflect the views and opinions of Rigzone. All comments are subject to editorial review. Off-topic, inappropriate or insulting comments will be removed.