Icahn Nominee Resigns From Chesapeake Board; Shares Tumble
|
Tuesday, September 27, 2016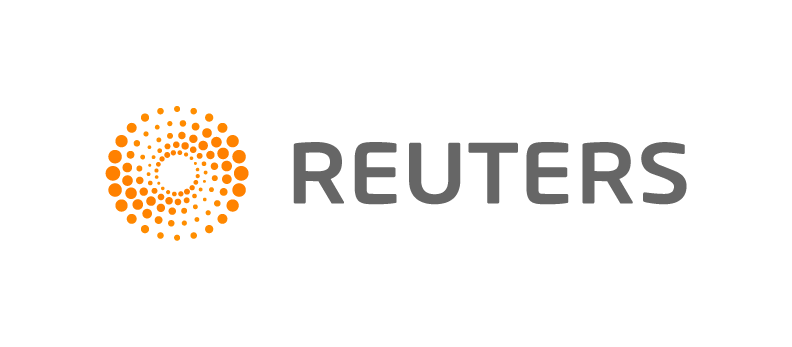 Sept 27 (Reuters) - Chesapeake Energy Corp said on Tuesday that two directors, including a representative of activist investor Carl Icahn, resigned on Monday, a week after Icahn more than halved his stake in the natural gas producer.
Chesapeake said the resignations of Icahn representative Vincent Intrieri, along with John Lipinski, board members since June 2012 and June 2014 respectively, were not due to any disagreements. (http://bit.ly/2cSkDJK)
However, the No. 2 U.S. natural gas producer did not specify why the two had stepped down. Chesapeake, Icahn, Intrieri and Lipinski were not immediately available for comment.
Icahn said last week that Chesapeake's management had done "an admirable job" over the last few years and that he had reduced his stake in the company - by 51.6 percent to 4.55 percent - for tax-planning purposes. (http://bit.ly/2cSkpT7)
Chesapeake shares were down 9 percent at $6.02 in early afternoon trading, amid a broader decline by energy company stocks due to a sharp drop in crude oil prices.
Investors could be thinking that the resignations indicate that Icahn believes the stock cannot rise further or that he had a disagreement with the company, said James Sullivan, an analyst with Alembic Global Advisors.
"But he is out of it and ... people pile in when he piles in, people pile out when he piles out," Sullivan said.
Up to Monday's close, Chesapeake's stock had dropped 55 percent since May 2012, when Icahn revealed a stake in the company and campaigned to replace at least four directors. The stock had lost 2.8 percent since he cut his stake last week, but had gained about 47 percent since the start of the year.
Pressure Since 2012
Chesapeake said in August it had reduced debt by more than $1 billion this year and had undertaken a couple of debt-for-equity swaps to reduce interest payments and a crippling debt taken on to fund shale development. The company raised its 2016 asset sales target and production forecast last month.
Intrieri, who has served as senior executive of Icahn Capital LP, had been on Chesapeake's board since June 2012, when Chesapeake was under intense pressure from investors to improve its corporate governance.
Reuters reported in 2012 that then-Chief Executive Aubrey McClendon had taken out more than $1 billion in loans using his personal stakes in thousands of company wells as collateral.
Icahn said then that the board had failed "in a dramatic fashion" in its oversight of management and its earlier promises to act in a more financially responsible way had proven hollow.
Bowing to pressure, Chesapeake named four new independent directors - Intrieri as well as three proposed by Southeastern Asset Management, its largest shareholder at the time.
Icahn also has a history with Lipinski. He said in 2012 that Lipinski, then CEO of CVR Energy Inc, was more interested in empire building than in increasing shareholder value.
1
2
View Full Article
Generated by readers, the comments included herein do not reflect the views and opinions of Rigzone. All comments are subject to editorial review. Off-topic, inappropriate or insulting comments will be removed.
RELATED COMPANIES
Company: Chesapeake Energy Corporation
more info