BLOG: Clinton, Trump Offer Little Insight into Energy Policies
by Deon Daugherty
|
Rigzone Staff
|
Tuesday, September 27, 2016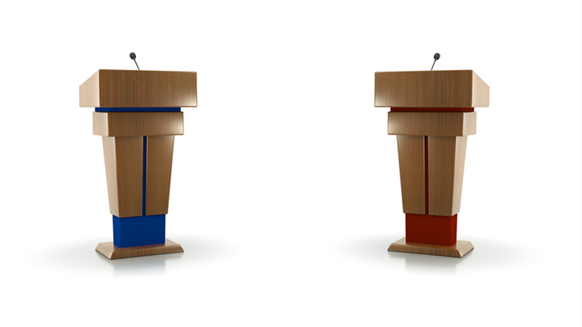 During the first US presidential debate of 2016, neither former Secretary of State Hillary Clinton nor businessman Donald Trump had much to say about oil and gas industry.
With the first presidential debate between former Secretary of State Hillary Clinton and businessman Donald Trump in the rearview mirror, we can analyze the policy plans they described for the oil and gas industry. It won't take long.
Deon Daugherty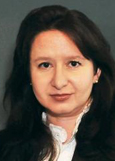 Senior Editor, Rigzone
During the verbal boxing match Monday night, Clinton reiterated Trump's position that climate change is a hoax perpetuated by China, and Trump suggested Clinton is more worried about the climate than nuclear weapons. Then, he linked Clinton to the abysmal Solyandra deal, and that the U.S. should seize Middle Eastern oil in its fight against ISIS – a war crime, in some circles.
So while some of us are left to scratch our heads over what exactly happened during the face-off, analysts at R.W. Baird & Co. have provided some food for thought.
Clinton, who would likely perpetuate the Obama administration's support for renewables and "obstructionist" approach to energy infrastructure policy, could actually boost commodity prices, Baird said in a daily note to investors.
"Somewhat perversely, we believe that more restrictive access to supply would raise oil and gas prices in North America, probably offset longer term on the demand side by potential accelerations in vehicle fuel economy reducing (North American) refined product demand," the analysts wrote.
All told, Baird said, "Proved developed producing reserves with ready access to markets would likely benefit in a Clinton presidency on pricing power, while undeveloped acreage, exploration and overall activity levels likely would suffer."
On the right, Baird said Trump would be "superior for U.S. exploration spending, oilfield services, acreage access and infrastructure development, and a clear negative for federal market intervention on behalf of renewables."
Sounds pretty good for the industry so far.
But then there's the idea of Trump as a "wild card" on the geopolitical scene, where oil and gas is a key player. And that could lead to a "less stable world, a more fragile global supply chain, and higher priced oil, potentially offset or more by market volatility that reduces global aggregate demand."
No industry would benefit more from a Trump presidency than coal, Baird said. But given market trends, that too falls short of a ringing endorsement.
Generated by readers, the comments included herein do not reflect the views and opinions of Rigzone. All comments are subject to editorial review. Off-topic, inappropriate or insulting comments will be removed.