Britain's First US Shale Gas Delivery Arrives In Scotland
by Reuters
|
Russell Cheyne
|
Tuesday, September 27, 2016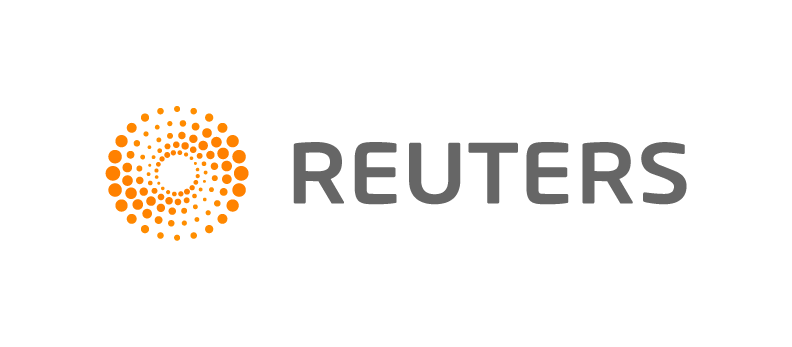 GRANGEMOUTH, Scotland, Sept 27 (Reuters) - Chemicals giant Ineos shipped in Britain's first shale gas from the United States on Tuesday, sparking debate on the country's manufacturing future and Scotland's opposition to shale gas fracking.
Ineos is importing ethane, obtained from rocks fractured at high pressure -- or "fracking", in a foretaste of larger deliveries of liquefied natural gas (LNG) from shale set to reach Europe in 2018.
Chairman Jim Ratcliffe, one of Britain's richest men, argues that as the North Sea is unable to keep supplying the base ingredients to make chemicals, shale gas will be an important future energy resource.
"There simply is insufficient raw material (oil and gas) coming out of the North Sea to run Grangemouth so we're talking about 10,000 jobs in total that depend on that facility," Ratcliffe told BBC Radio Scotland.
"So were it not for the shale gas that we're bringing in from the U.S., Grangemouth would have closed three years ago," he said referring to the petrochemicals hub to the west of Edinburgh.
(Writing by Elisabeth O'Leary; editing by Michael Holden)
Generated by readers, the comments included herein do not reflect the views and opinions of Rigzone. All comments are subject to editorial review. Off-topic, inappropriate or insulting comments will be removed.