Rice Energy to buy Vantage Energy for about $2.7B
by Reuters
|
Monday, September 26, 2016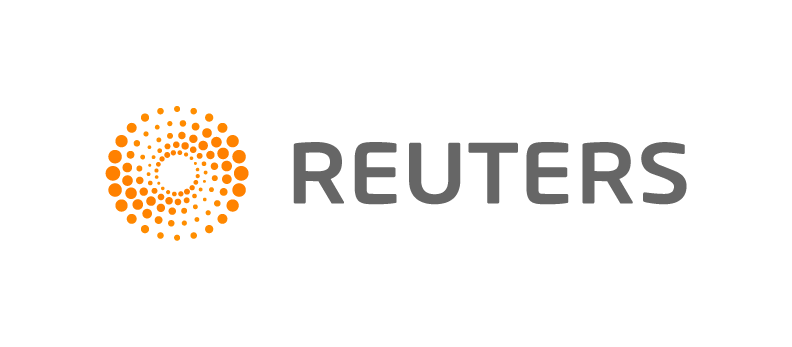 Sept 26 (Reuters) - Oil and gas producer Rice Energy Inc will buy Vantage Energy LLC and Vantage Energy II LLC for about $2.7 billion, including debt.
Though stronger shale oil producers have added acreage after oil prices slid more than 50 percent since mid-2014, there have been only a few buyouts of entire companies.
Rice Energy said on Monday that it would buy assets including about 85,000 net core Marcellus acres in Pennsylvania, with rights to deeper Utica Shale on about 52,000 net acres and 37,000 net acres in the Barnett Shale.
Net production from these assets were 399 million cubic feet equivalents per day in the second quarter.
Rice Energy said it would pay about $1.02 billion in cash, issue about 39.1 mln shares worth about $980 million and assume about $700 million in debt.
Rice Energy's shares were down 4.2 percent at $26 in after market trading.
Rice Energy said it would sell some of the acquired core midstream assets, which includes 30 miles of dry gas gathering and compression assets, to Rice Midstream Partners LP for $600 million.
Rice Energy also raised its 2016 capital budget forecast to $735 million from $660 million due to the acquisition, which is expected to close in the fourth quarter.
Evercore advised Rice Energy while Latham & Watkins LLP served as its legal counsel.
(Reporting by Anet Josline Pinto in Bengaluru; Editing by Don Sebastian)
Generated by readers, the comments included herein do not reflect the views and opinions of Rigzone. All comments are subject to editorial review. Off-topic, inappropriate or insulting comments will be removed.