BLOG: Keeping Experienced Staff in Downturn a Tough Call for Asian Services
|
Monday, September 26, 2016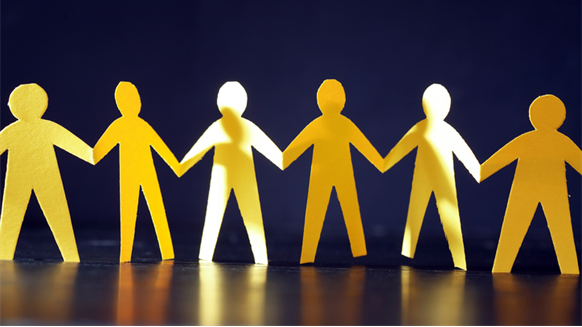 Asian offshore oil and gas services companies are caught in a dilemma of retaining experienced staff in the current industry amid cost-cutting pressure.
With redundancy emerging as a norm in Asia's oil and gas sector, a trend triggered by a 2 year-long downturn in global crude oil prices, thousands of workers in the offshore services sector have lost their jobs.
Chee Yew Cheang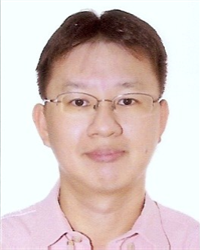 APAC Editor, Rigzone
Shrinking revenue compelled many services firms to trim their workforce. Industry veterans were part of the downsizing or right-sizing exercise even though the companies lost valuable knowledge acquired over the years by their former employees.
Most of these services providers were caught in a bind, trying to reconcile immediate and longer term priorities. While near-term cost savings through manpower reduction took precedence in the current business environment, the long term ability of these firms to compete effectively could be jeopardized in a market recovery.
Like other business activities in the offshore industry, decommissioning is a subsector affected by the downturn. While decommissioning remains peripheral to core activities in the offshore industry in Asia, particularly in Southeast Asia, market sources said staff reduction has taken its toll on the sector.
"On subject matter expertise, there is a shortage [of manpower] if decommissioning comes in a big way in Southeast Asia," Steven Foong, a Singapore-based regional business development manager at Norway's Global Maritime Consultancy & Engineering, told Rigzone.
"This downturn has forced a lot of skilled and experienced workforce [out of the industry]. Those in their 50s or 60s are forced to retire. If the market picks up in 5 years' time, you are not going to get these people back as they will be in their mid-60s and early 70s," he added.
One key consequence arising from laying off skilled and experienced staff is the need to train new personnel. But training takes time. Moreover, training alone is not sufficient to equip new staff with the knowledge to handle all situations in projects.
Professor Arthur Cheng Chuen Hon, who teaches the petroleum engineering program at the National University of Singapore's Department of Civil & Environment Engineering, told Rigzone that while training would go a long way to prepare newcomers to cope with most of their job demands, it is not a complete substitute for experience.
Cheng – who had worked for Halliburton between 2010 and 2014 as senior manager, acoustic/seismic, sensor physics – pointed out that experienced staff can rely on their exposure to different career situations to address issues arising in offshore projects. Such knowledge is not readily available to industry newcomers.
Meanwhile, Foong commented that the offshore industry needs to have a fresh group of engineers who are now in their mid-20s or 30s to support decommissioning in Southeast Asia.
"You need to work on this [training new engineers for decommissioning] throughout the next decade … you can then get the people in their 30s who can become senior engineers. Currently, there is no way you can get mid-career (30s to 40s) engineers who have experience in decommissioning in Southeast Asia," Foong added.
Generated by readers, the comments included herein do not reflect the views and opinions of Rigzone. All comments are subject to editorial review. Off-topic, inappropriate or insulting comments will be removed.