Niger Delta Avengers Blow Up Bonny Crude Line
by Andreas Exarheas
|
Rigzone Staff
|
Monday, September 26, 2016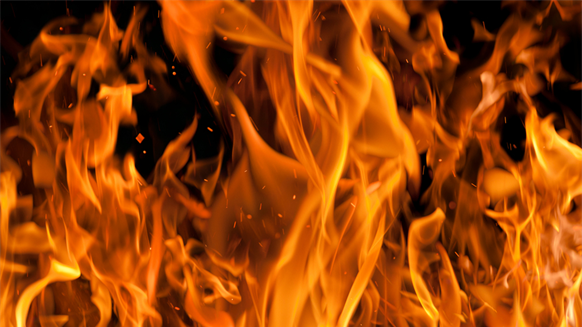 Nigerian militant group Niger Delta Avengers says that it attacked the Bonny crude export line.
The Niger Delta Avengers militant group has claimed responsibility for an attack on the Bonny crude oil export line.
"On the 23rd September 2016, our strike team at 20:40PM…brought down oil productions activities at the Bonny 48 inches crude oil Export Line," NDA spokesperson Mudoch Agbinibo stated on the group's website.
As highlighted by oil and gas analysts at FirstEnergy Capital, the NDA had previously declared a ceasefire in the Niger Delta. This is the first attack claimed by the militants since the ceasefire was announced, which was intended to pave the way for talks with the Nigerian government.
In its latest announcement, the NDA stated that it was still keen to hold talks with Nigeria's leaders but warned the government to tread carefully.
"We are still in favour of the dialogue and negotiations but…we will resist all actions undermining the ceasefire from side of the government and it security agents/agencies," said Agbinibo.
"While we were promised that the concerns of Niger Delta will be addresses once a truce is declared, the activities of the government and her agents are not assuring enough. There has been no progress and no breakthrough. We cannot be continuously fooled," he added.
Recent attacks on Nigeria's energy infrastructure, carried out by the NDA, are sending shockwaves throughout the region as the disruption in supply poses a significant threat to the economy.
Earlier this year, the county's oil minister revealed that Nigeria's oil production had fallen by almost 40 percent to 1.4 million barrels per day as a result of assaults on oil and gas instalations in the Niger Delta.
The latest wave of attacks in the Delta comes in response to the government's winding down of a 2009 amnesty deal for Niger Delta insurgents.
"The 2016 budget for stipends and allowances for ex-militants has been cut back by more than two thirds. The predictable result, as forewarned by the presidential adviser on the amnesty program, is that militants have been driven back to the creeks and returned to violence," Verisk Maplecroft Senior Africa Analyst Malte Liewerscheidt told Rigzone.
Liewerscheidt warned that a further escalation of the security crisis in Nigeria was increasingly likely as negotiating a new deal or simply reinstating the old amnesty program is "off the table, at least for now – due to both the actual as well as the political costs involved."
Generated by readers, the comments included herein do not reflect the views and opinions of Rigzone. All comments are subject to editorial review. Off-topic, inappropriate or insulting comments will be removed.