Saudis Offer Oil Cut For OPEC Deal If Iran Freezes Output
by Reuters
|
Friday, September 23, 2016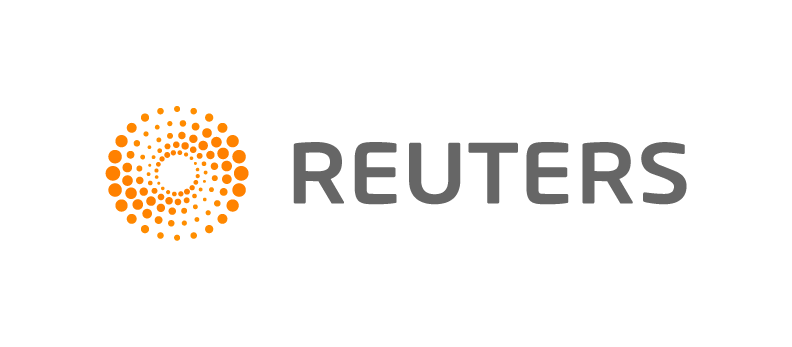 DUBAI/LONDON, Sept 23 (Reuters) - Saudi Arabia has offered to lower its own oil production if rival Iran agrees to cap its output this year, in a major compromise ahead of talks in Algeria next week, three sources familiar with the discussions told Reuters.
The offer, which has yet to be accepted or rejected by Tehran, was made this month, the sources told Reuters on condition of anonymity.
Riyadh is ready to cut output to lower levels seen early this year in exchange for Iran freezing production at the current level, which is 3.6 million barrels per day, the sources said.
"They (the Saudis) are ready for a cut but Iran has to agree to freeze," one source said.
(Reporting by OPEC team; Editing by Dale Hudson)
Generated by readers, the comments included herein do not reflect the views and opinions of Rigzone. All comments are subject to editorial review. Off-topic, inappropriate or insulting comments will be removed.