BLOG: An Appalachian Spring?
by Matthew V. Veazey
|
Rigzone Staff
|
Wednesday, September 21, 2016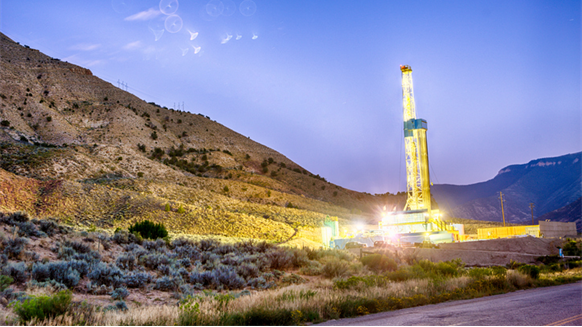 A "very informal, very unscientific survey" suggests some optimism returning to Marcellus/Utica.
Thursday may mark the Autumnal Equinox in the Northern Hemisphere, but there appear to be some new signs of life in Appalachia's oil and gas sector.
Matthew V. Veazey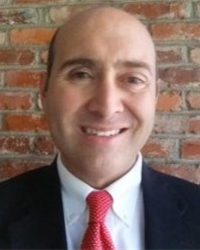 Senior Editor, DownstreamToday
At least that's the impression I got while chatting with exhibitors at the 2016 Shale Insight conference, a two-day event that kicked off Wednesday at Pittsburgh's David L. Lawrence Convention Center. The sixth-annual gathering – hosted by the Pennsylvania-based Marcellus Shale Coalition, the Ohio Oil and Gas Association and the West Virginia Oil and Natural Gas Association – welcomes representatives of operating companies, service providers, equipment suppliers and others with a stake in the Marcellus and Utica shale plays.
My very informal, very unscientific survey of several exhibitors entailed asking some simple, subjective questions based on their personal observations in the industry. The individuals to whom I spoke represented exploration and production, pipeline, engineering and construction firms as well as other informed industry observers. Below are my primary questions and summaries of the responses. Please keep in mind that the "data" are anecdotal.
Are things better than a year ago?
The majority of people I spoke to answered "yes" to this question, but many of the affirmative responses were tinged with caution. Exhibitors based their optimism on factors such as the bullish trend in natural gas futures in recent months. Others noted that midstream construction is driving much of the optimism amid ongoing efforts to develop the region's pipeline capacity. Regarding whether these positive indicators are translating into new drilling, the respondents' level of optimism was more muted. Although one individual said that his company was adding rigs, most said that they were "hearing rumors" that drilling programs will be ramping up in the region.
Others in the exhibit hall were more reluctant to put themselves in the "optimist" column. Although one told me that the direction of Marcellus/Utica activity seems to be "flat to increasing," another individual opined that things are "about the same" as last year. Yet another industry insider noted that it's simply too hard to make a judgment call at this point, citing uncertainty surrounding the upcoming Presidential election as a major variable.
Are you seeing an uptick in hiring?
Given the various shades of optimism I gleaned from my exhibit hall tour, is this translating into larger employee headcounts in the Marcellus/Utica? The impressions were more mixed on this front. Although some – particularly in the midstream – indicated that they are adding staff, most expressed the sentiment that companies were taking a "wait-and-see" approach. Some within this corner noted that, while they had heard (read: rumors) service companies were starting to hire again, it is simply too early to detect a definite upward shift in the region's oil and gas recruiting. To wrap up the hiring comment summary on a positive note, one respondent did point out there appears to be greater movement within the industry – suggesting that oil and gas pros are becoming confident enough to leave their established roles and seek out new opportunities.
Another reason for optimism?
Another potentially encouraging sign that a growth mode is returning to the Marcellus/Utica stems from the perceived level of interest in this year's Shale Insight. Although exact figures are still being tabulated at this writing, a spokesman for the event organizers told me that "1,300 to 1,500 registered attendees" are expected for the event – in line with previous years. "We were very pleasantly surprised," he said.
Keep the 'very informal, very unscientific' survey going
If you're familiar with trends in the Marcellus/Utica, what are you hearing these days? Please feel free to share your observations in the comment section below.
Generated by readers, the comments included herein do not reflect the views and opinions of Rigzone. All comments are subject to editorial review. Off-topic, inappropriate or insulting comments will be removed.