ExxonMobil: Population, Economic Growth Driving Future Energy Demand
by Valerie Jones
|
Rigzone Staff
|
Wednesday, September 21, 2016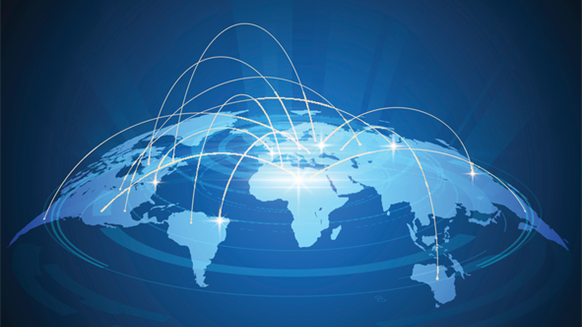 ExxonMobil's Rob Gardner says the world's energy demand will be driven primarily by population and economic growth.
Overall energy demand is expected to rise 25 percent by 2040, driven by rising populations in China, India and key growth countries, Rob Gardner, manager, economics and energy division, corporate strategic planning department, for ExxonMobil Corp. said Tuesday at the 2016 Deloitte Oil & Gas Conference.
Gardner said it's important to play close attention to the key growth countries (identified as Brazil, Mexico, South Africa, Nigeria, Egypt, Turkey, Saudi Arabia, Iran, Thailand and Indonesia), because they are believed to grow the most – both economically and in energy demand.
Rob Gardner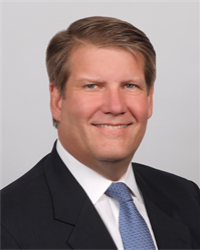 Manager of Economics and Energy Division & Corporate Strategic Planning Department, ExxonMobil
"As we look to the future from 2014 to 2040, we see economic growth shifting to larger than 50 percent shares in the developing world," said Gardner. "By 2040, roughly 50 percent of world energy demand will be consumed in 12 countries: China, India and the key growth countries."
While the United States isn't included in those figures, Gardner noted that the country's population is expected to grow and the economic output is expected to rise more than 80 percent by 2040 with less energy.
"Our economy is not as energy-intense as it would have been before, but we're also changing our energy mix – using more natural gas and renewables," he said. "Oil is expected to stay about the same."
This energy mix transition will cause overall global emissions to peak and plateau while the OECD (which includes the United States) will trend down. Therefore, the United States' carbon emissions will reduce over time.
Gardner said the world's oil supply will reach about 112 million barrels per day by 2040 – a 20 percent increase – and North America will play a significant role in that.
"What we've seen over the last decade is a real transition away from what we would consider the conventional supply type," he said. "Tight oil and deepwater oil sands is where a lot of the energy supply is going to come from. The world is in a period of abundance, so there is a significant supply source."
From 2014 to 2040, Gardner said oil and gas will run between 55 and 60 percent share of the overall energy mix during this time period.
Generated by readers, the comments included herein do not reflect the views and opinions of Rigzone. All comments are subject to editorial review. Off-topic, inappropriate or insulting comments will be removed.
RELATED COMPANIES