Report: SEC Probes Exxon's Climate, Reserves Accounting
by Reuters
|
Tuesday, September 20, 2016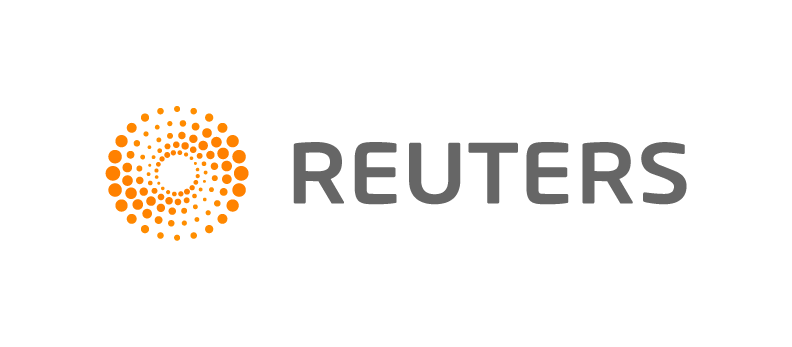 Sept 20 (Reuters) - The U.S. Securities and Exchange Commission is investigating how Exxon Mobil Corp has valued its reserves in the wake of low oil prices and potential curbs on carbon emissions, the Wall Street Journal reported on Tuesday, citing people familiar with the matter.
Exxon, which has not flagged the inquiry in regulatory filings, declined immediate comment. The SEC did not confirm or deny any ongoing investigation.
The company's shares had a muted response, down less than 1 percent at $83.11 in afternoon trading.
The regulator sought information from Exxon and its auditor, PwC, in August, the WSJ reported. (http://on.wsj.com/2d5VXOy)
The SEC inquiry mirrors one started last year by New York Attorney General Eric Schneiderman, who Exxon has criticized for overreaching in a politically driven push against fossil fuel companies.
Schneiderman initially looked at whether the company misled investors in years past about the risk of climate change, then shifted his attention to oil assets that would be "stranded" in the ground if governments move to limit carbon emissions in a bid to halt climate change.
More recently, Schneiderman began looking at why Exxon, unlike many of its peers, had not written down the value of its oil assets after a drop in the price of crude of more than 60 percent.
A group of integrated oil companies had written down assets worth $103 billion since the start of 2014, Jefferies analysts wrote in a note earlier this month.
Exxon, without specifying its price assumptions, has repeatedly said it uses very low price assumptions when booking reserves.
The long-term inflation-adjusted price of oil since 1946 is around $40 a barrel. U.S. benchmark crude traded near $43 a barrel on Tuesday.
Last week, Exxon said it reviewed its asset valuations in 2015, well after oil prices sank in mid-2014, and stood by its valuations. It also said it satisfactorily answered valuation questions from the SEC as recently as 2013.
Legal scholars have said Schneiderman's casting about over the last year suggested he did not have a strong case to press in court or use to force the company into a settlement.
With the SEC now stepping in, Schneiderman could take credit for creating the impetus for the inquiry without having to win a case.
The company said in a filing in February that an assessment of its major risky assets showed that future undiscounted cash flows associated with such assets "substantially exceed" their carrying value.
(Reporting By Sudarshan Varadhan in Bengaluru and Terry Wade in Houston; Editing by Saumyadeb Chakrabarty and Meredith Mazzilli)
Generated by readers, the comments included herein do not reflect the views and opinions of Rigzone. All comments are subject to editorial review. Off-topic, inappropriate or insulting comments will be removed.