Accenture: Remote AU Workforces Must Connect with Technology
by Ben Creagh
|
Rigzone Contributor
|
Thursday, September 22, 2016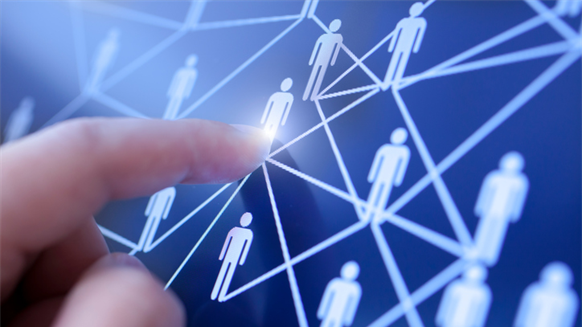 Applying emerging technologies to operations will be important for Australia to overcome the remoteness of its LNG industry to remain globally competitive, Accenture says.
Managing operations in remote locations is nothing new for the Australian oil and gas industry. According to government agency, Austrade, more than 80 percent of Australia's gas resources exist in remote, offshore areas.
As a result, Australia's emerging liquefied natural gas (LNG) sector is spread across the country, with seven operations and three construction projects located around its northern region in Western Australia, Queensland and the Northern Territory.
Bernadette Cullinane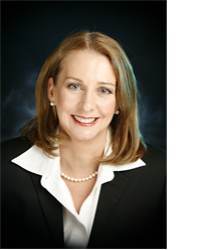 Managing Director for Energy, Accenture Australia
With Australia on track to become the world's leading producer of LNG in the coming years, Accenture, management consultancy, Australia's energy managing director Bernadette Cullinane believes how the remoteness of these operations and projects is managed will remain a significant challenge.
Cullinane said Australian companies and suppliers must continue to identify innovative ways to manage the remoteness of operations to be globally competitive in the LNG marketplace, with emerging technologies and industry collaboration holding the key to this challenge.
"From an Australian perspective we have tremendous world-class assets, but unfortunately they are distributed in remote locations," Cullinane told Rigzone.
"We definitely need to take advantage of some of the new emerging technologies and the technology that is built into these assets to ensure that our LNG produced in Australia is globally competitive.
"The market is oversupplied, there is a lot of uncertainty about prices and in the meantime we need to ensure our LNG can be landed at competitive prices in the consuming markets."
Adoption of Technology
In a 2015 report, Accenture estimated that Australia's LNG industry could contribute more than $41 billion (AUD 55 billion) to the country's gross domestic product (GDP) in 2020 if it became the world's most technologically advanced.
Cullinane said a range of innovative technologies, such as drones, were being utilized at remote operations around Australia and shaping how companies now structure their workforces.
"Technology has been relevant in the industry for many decades but now we are seeing more focus on unmanned facilities and platforms – this has been pioneered in the North Sea and other places," Cullinane said.
"Companies are de-manning their platforms and leveraging information as it is produced from the facility, and then bringing that information into the control room to people who can make decisions about how the platform is performing.
1
2
3
View Full Article
Generated by readers, the comments included herein do not reflect the views and opinions of Rigzone. All comments are subject to editorial review. Off-topic, inappropriate or insulting comments will be removed.