Thailand Looks Ahead: Gears Up for Oil, Gas Decommissioning Work
|
Tuesday, September 20, 2016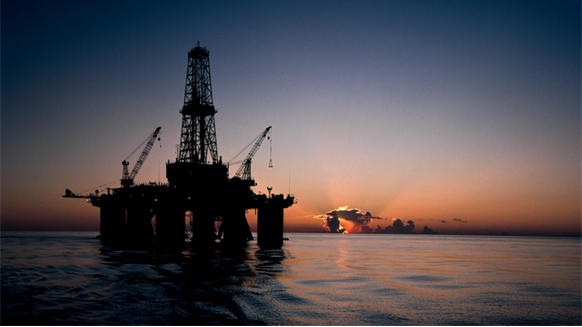 Work is slowly getting underway in Thailand to prepare the country for the decommissioning of ageing oil and gas infrastructure.
Growing Thai Decommissioning Market
While the majority of offshore oil and gas platforms in Thailand are less than 20 years old, a growing number of these installations will cross that threshold in the coming decade, which should provide a boost to decommissioning work.
In fact, Supat – speaking at the Decommissioning and Mature Wells Management Conference in Kuala Lumpur, Malaysia last December – revealed that Thailand planned to introduce more stringent requirements this year touching on a company's financial security and creditworthiness. This is required to ensure that operators can meet the estimated 3 to 5 billion dollar cost of decommissioning in the Gulf of Thailand.
PTTEP realized the importance of decommissioning as the company has a sizeable number of onshore and offshore petroleum installations, comprising 8 of the 14 onshore and offshore fields that it operates in Thailand.
PTTEP also indicated in its Sustainability Report 2015 (SR2015) that the company conducts research on green practices such as those dealing with mercury decontamination at its offshore oil and gas fields. It is working to develop decontamination equipment to extract mercury from gas and condensate pipelines in the Gulf of Thailand as the technology could support its future decommissioning activities.
In this regard, the firm made provisions for decommissioning. But PTTEP told Rigzone that the amount set aside for decommissioning is reviewed "regularly on yearly basis. So, we cannot expect whether the amount will increase or decrease in the coming years at this moment."
PTTEP indicated in its 2015 Annual Report that the firm set aside $2.09 billion for decommissioning costs at the end of December 2015.
1
2
View Full Article
Generated by readers, the comments included herein do not reflect the views and opinions of Rigzone. All comments are subject to editorial review. Off-topic, inappropriate or insulting comments will be removed.