BLOG: Are We There Yet? Oil, Gas Workers Search for Silver Lining
by Valerie Jones
|
Rigzone Staff
|
Monday, September 19, 2016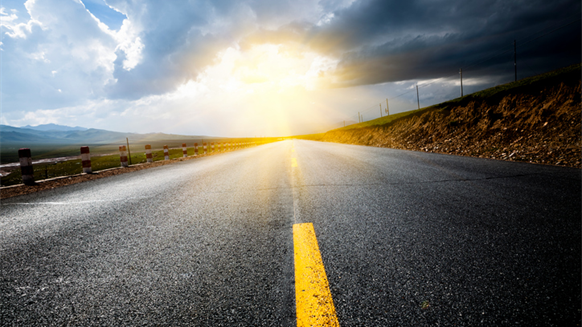 Current industry sentiments and activity suggest signs of slight recovery, albeit a slow one.
For the past two years, the hits have kept coming for the oil and gas industry. And with each blow, it seemed that there was another layoff announcement.
Valerie Jones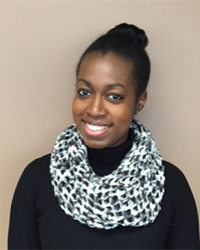 Careers Editor, Rigzone
As of June 2015, we saw more than 150,000 global job losses; by May 2016, that number more than doubled to 350,000 job losses. Upstream drillers and service companies were hit especially hard in one of the worst downturns to date.
And even with chatter of the industry bottoming out, some M&A (mergers and acquisitions) activity and $40-something oil, recruiters are still unable to gauge when we'll see a full recovery in hiring.
While the recovery is expected to be slow and several energy professionals – fed up with the waiting game – have opted to leave the industry altogether, it should be noted that some employers are making strategic hires.
Jeff Bush, president for CSI Recruiting, recently told Rigzone that certain markets would be quicker to come on line once the industry is on the up-and-up. Namely, the Permian Basin, which has accounted for 25 percent of total M&A oil and gas deals worldwide this year, as well as the Eagle Ford and Marcellus.
And during a recent lunch conversation with a partner at a Houston-based executive search firm, he said there will be lots of opportunities for younger people to move into management positions once the industry turns around.
Anxious college graduates and energy professionals eager to get back to work can't wait.
So how long will the wait continue?
In the United States, jobs in oil and gas extraction and support activities for mining have continued to decline every month since peaking in September 2014. That's the bad news. The not-as-bad news is that the decline of jobs in oil and gas extraction has slowed: there was a loss of 2,200 in June; 2,000 in July; and 800 in August, according to data from the Bureau of Labor Statistics.
Still, it's little consolation to industry workers. For now, it seems we will have to continue to deal with the instability. Although if the jobs report is any indication, there may be a silver lining among the many dark clouds.
Generated by readers, the comments included herein do not reflect the views and opinions of Rigzone. All comments are subject to editorial review. Off-topic, inappropriate or insulting comments will be removed.