Fourteen Kidnapped Nigerian Oil Workers Freed
by Reuters
|
Sunday, September 18, 2016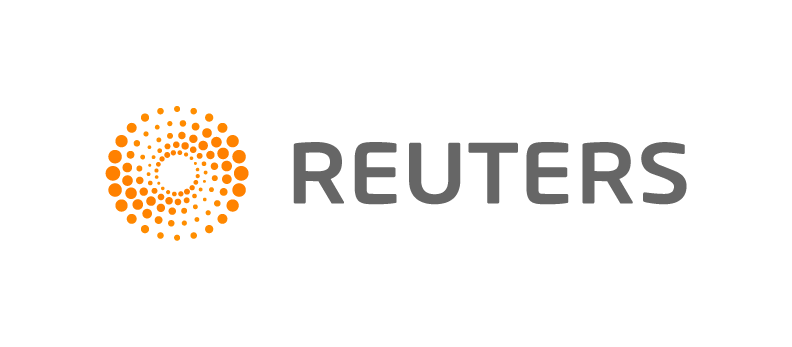 ONITSHA, Nigeria, Sept 18 (Reuters) - Nigerian police have freed 14 kidnapped oil workers in the restive southern Niger Delta region, which has been hit by a series of militant attacks on oil and gas facilities, police said on Sunday.
Kidnapping for ransom is a common problem in some parts of Nigeria and the southern Delta energy hub has seen an increase in crime since the start of attacks by militants calling for more oil wealth to go to the impoverished region.
Gunmen seized the 14 workers at the start of the month on a road between the towns of Omoku and Elele, around 50 km (30 miles) from the city of Port Harcourt, Rivers state. The workers are employees of Nigerian oil company Nestoil.
"We secured their release in batches. Five were released yesterday while seven were released in the early hours of today," said Nnamdi Omoni, spokesman for police in Rivers state. The remaining two had been released earlier.
"As a result of our pressure on the kidnappers our men had a shootout with them but none of the kidnappers was killed or arrested," he said, without giving further details. "No ransom was paid."
All the oil workers were Nigerians.
(Reporting by Anamesere Igboeroteonwu; Writing by Ulf Laessing; Editing by Ros Russell)
Generated by readers, the comments included herein do not reflect the views and opinions of Rigzone. All comments are subject to editorial review. Off-topic, inappropriate or insulting comments will be removed.