Norway's Industri Energi Oil Union In Legal Loss Before Wage Talks
by Reuters
|
Thursday, September 15, 2016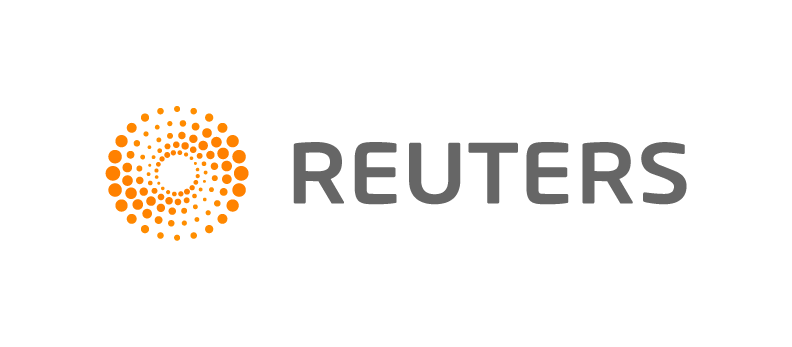 OSLO, Sept 15 (Reuters) - Norway's Labour Court approved a wage agreement signed by a small group of oil workers and their employers on Thursday, a party involved in the dispute said, marking a legal defeat for a larger trade union that had demanded better terms.
Trade union SAFE in July agreed a settlement for 600 members working at subcontractors to the oil industry, but the competing Industri Energi union took the case to court, saying it violated a previously signed clause that said the unions had to agree.
The verdict comes just days before Industri Energi starts its own wage talks, which if they fail could trigger strike action and impact output from Norway, western Europe's top producer of oil and gas.
"The Industri Energi union was not successful in the dispute it filed against the Norwegian Oil and Gas Association," the association, which represents employers in the oil sector, said.
"The Labour Court has unanimously decided that the Norwegian Oil and Gas Association did not violate wage rules when it concluded a deal with the SAFE union earlier this summer."
Industri Energi said it was "disappointed" by the verdict. "This judgement is political and wrong," Ommund Stokka, an Industri Energi union official, told Reuters.
Because of the dispute, Industri Energi's own negotiations with oil-services employers, affecting more than 6,000 workers, were postponed. The union said it would refuse to let the outcome of the SAFE deal influence its negotiations.
Industri Energi is scheduled to negotiate with the Norwegian Oil and Gas Association on Sept. 20, Norway's state-appointed mediator announced earlier.
Industri Energi has said it will demand a better deal, in terms of pay and other conditions, than the one signed by SAFE, and would otherwise launch a strike.
In the case of industrial action, 335 union members would go on strike in the initial phase, which could later be escalated on a few days' notice.
These employees work for Schlumberger, Baker Hughes, Halliburton, Oceaneering, with many of them onboard Songa Offshore rigs off Norway, Industri Energi's Stokka told Reuters. These firms are subcontractors to oil firms in Norway, including Statoil .
The employees work as engineers, operators of remotely operated underwater vehicles (ROVs) or in the handling of the waste coming out of drilling operations, said Stokka.
He said that a strike could hit output, but not immediately. "There could be an impact on production. It would not happen immediately after a strike starts," he said.
(Reporting by Terje Solsvik and Gwladys Fouche; Editing by Dale Hudson and Alexander Smith)
Generated by readers, the comments included herein do not reflect the views and opinions of Rigzone. All comments are subject to editorial review. Off-topic, inappropriate or insulting comments will be removed.