Kazakhstan Drafts Economic Outlook Based On $35 Brent
by Reuters
|
Thursday, September 15, 2016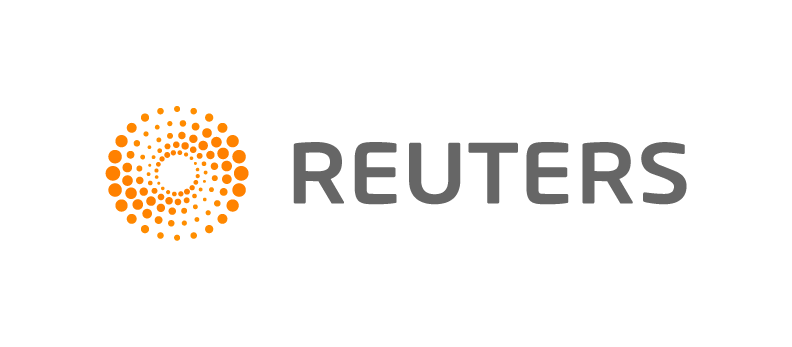 ASTANA, Sept 15 (Reuters) - Kazakhstan's economy ministry has based its medium-term economic outlook on a Brent crude price of $35 per barrel, it said on Thursday, implying reduced earnings from oil and gas exports and putting pressure on the tenge exchange rate.
The tenge would average 360 per dollar in 2017-2019 under such a scenario, the ministry said in a presentation, compared with a prevailing rate of 338.86 per dollar.
The Kazakh currency has lost nearly half of its value against the dollar since last August when the authorities in the Central Asian nation abandoned their pegged exchange rate policy due to the oil price slump.
The tenge will begin strengthening alongside oil prices in 2020-2021, according to government forecasts.
Based on the same crude price assumption, oil output would increase to 79.5 million tons next year from 75.5 million tons expected this year, the economy ministry said.
This will include 4.0 million tons from Kashagan, the mammoth offshore field due to start commercial production next month after years of delays and technical problems.
In 2020, the ministry expects Kashagan's output to plateau at 13.0 million tons while the country's total production will reach 86.5 million tons.
Kazakhstan's gross domestic product growth will accelerate to 1.9 percent next year from 0.5 percent this year, according to the outlook, and continue strengthening to reach 3.1 percent in 2021.
(Reporting by Raushan Nurshayeva; Writing by Olzhas Auyezov; Editing by Raissa Kasolowsky)
Generated by readers, the comments included herein do not reflect the views and opinions of Rigzone. All comments are subject to editorial review. Off-topic, inappropriate or insulting comments will be removed.