North Iraq Pipeline Downed By 'Technical Defect'
by Reuters
|
Wednesday, September 14, 2016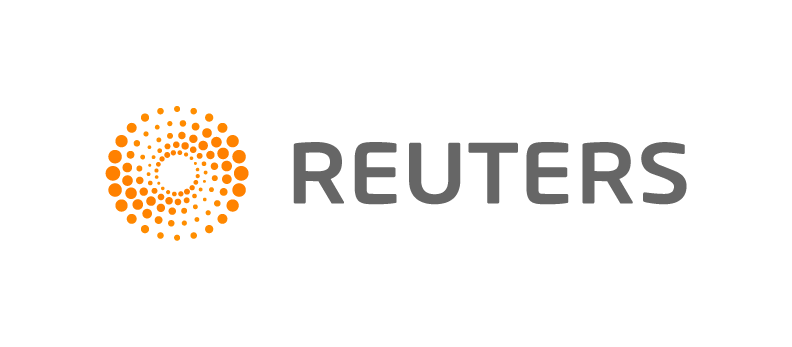 KIRKUK, Iraq, Sept 14 (Reuters) - An Iraqi pipeline pumping around 90,000 barrels of oil per day from a field near Kirkuk to the Turkish port of Ceyhan via Kurdistan stopped operations on Monday morning due to a "technical defect", North Oil Company sources said on Wednesday.
Maintenance teams are working to repair the pipeline, which is expected to resume operations within 24 hours, they said. The defect in the pipeline from a field near Dibis, 45 km northwest of Kirkuk, caused crude to spill.
(Reporting by Mustafa Mahmoud; Writing by Stephen Kalin; Editing by Louise Heavens)
Generated by readers, the comments included herein do not reflect the views and opinions of Rigzone. All comments are subject to editorial review. Off-topic, inappropriate or insulting comments will be removed.