China CEFC Acquires Stake In Chad Oil Blocks From Taiwan's CPC
|
Tuesday, September 13, 2016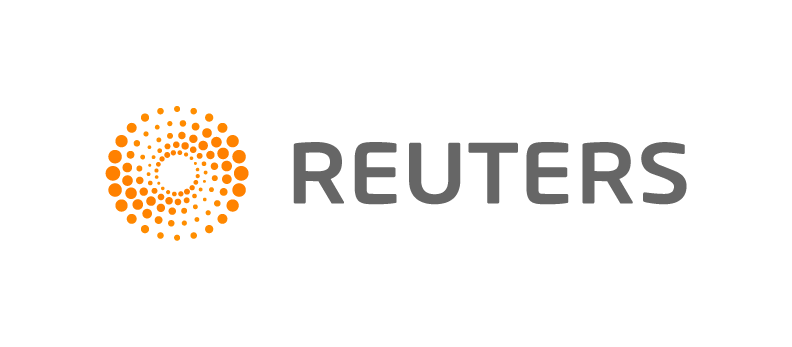 SHANGHAI, Sept 13 (Reuters) - Privately run CEFC China Energy has agreed to acquire a 35 percent stake in oil blocks in Chad from Taiwan's state-owned Chinese Petroleum Corp for about $110 million, according to CEFC company executives.
The deal, although small, marks CEFC's first completed transaction in upstream oil exploration and production as it aims to build a vertically integrated energy business that also includes oil refining and fuel retailing, two company officials told Reuters.
Production from the three oil blocks in Chad is expected to start by end-2017 or early 2018, with initial output at 6,000 barrels per day (bpd), with the potential to rise to 20,000 bpd in 2019.
"These are types of assets that large oil firms tend to overlook. But for us, it's a small but very good start, with attractive returns," said a CEPC official, who declined to be named due to company policy.
A company spokesperson confirmed the deal, adding that the agreement was signed on Sept. 2 in Shanghai between CPC and CEFC subsidiary CEFC Hainan Intl Co. Ltd.
Shanghai-headquartered CEFC has over the past couple of years lined up preliminary deals for equity oil production in Kazakhstan, Russia and Abu Dhabi, but Chad acquisition was the first to be finalised.
(Reporting by Chen Aizhu; Editing by Richard Pullin)
Generated by readers, the comments included herein do not reflect the views and opinions of Rigzone. All comments are subject to editorial review. Off-topic, inappropriate or insulting comments will be removed.