Spain's Repsol and Criteria Sell Combined 20% of Gas Natural
by Reuters
|
Monday, September 12, 2016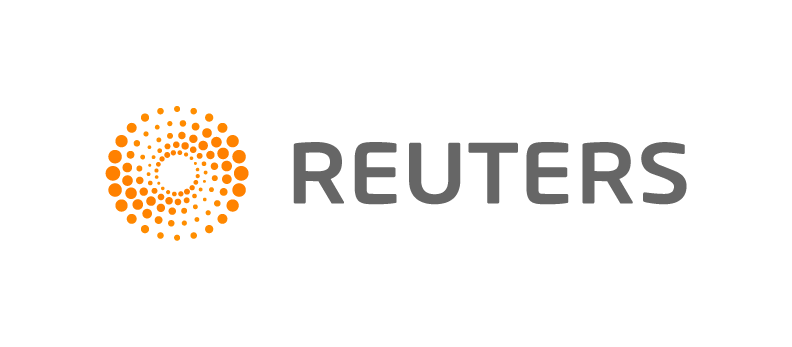 MADRID, Sept 12 (Reuters) - Spain's Repsol and Criteria Caixa have agreed a 3.8 billion euro ($4.27 billion) sale of a combined 20 percent stake in Gas Natural to U.S. fund Global Insfrastructure Partners (GIP).
The New York-based infrastructure fund will pay 19 euros a share for the stake, the companies said, above Monday's closing price of 18.51 euros.
Criteria, the industrial holding company that owns Spanish lender Caixabank, and oil group Repsol will sell 10 percent each while retaining stakes of 24 percent and 20 percent respectively.
Repsol, which is under scrutiny from ratings agencies over its 11.7 billion euros of debt at a time of weak oil prices, said it stands to make a 246 million euro capital gain from the deal.
Criteria and its banking unit, meanwhile, have been under pressure to boost their solvency ratios amid a regulatory crackdown, and both were among the weakest links in Europe-wide stress tests in July.
Criteria said it would make a gain of 218 million euros from its Gas Natural stake sale and that its core capital ratio would be boosted by 1.65 percentage points.
The sale is expected to close by the end of September and the stakes retained by Repsol and Criteria will allow them continue to benefit from Gas Natural's hefty dividend payouts.
New Agreements
The deal with GIP, which is already present in Spain through a 24 percent holding in renewable energy group Saeta Yield , brings an end to a shareholder pact between Repsol and Criteria Caixa from 2000.
But the deal is still conditional on a series of new agreements over corporate governance between the three Gas Natural investors, including the make-up of the 17-strong board.
Criteria will have four board members, with three each for Repsol and GIP. Their representation gives the trio of companies close to the two thirds of votes needed to approve dividend policy.
Gas Natural said in May that it would ensure 70 percent of its profits were destined for dividends over the next four years.
The terms of the deal give largest investor Criteria the right to name the non-executive chairman of Gas Natural, with Criteria Chairman Isidro Faine seen as a potential candidate to succeed the gas company's 80-year-old Salvador Gabarro.
($1 = 0.8898 euros)
(Reporting by Carlos Ruano and Sarah White; Editing by David Goodman)