Jobless Recovery Looms For White-Collar US Oil Workers
by Reuters
|
Ernest Scheyder
|
Monday, September 12, 2016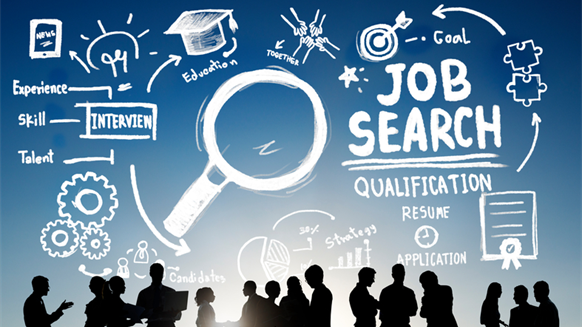 Job prospects remain bleak even as oil executives cautiously plot production and budget increases.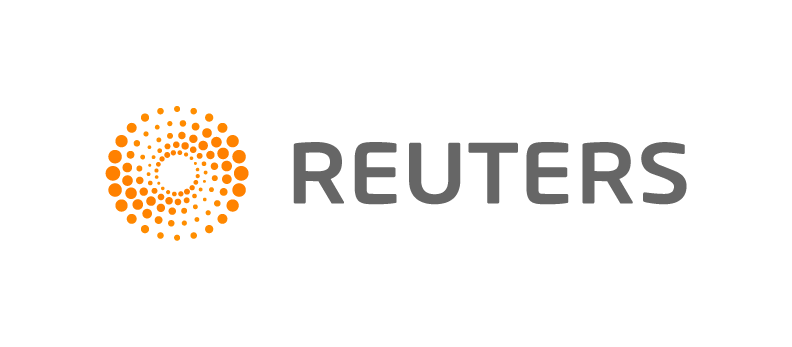 SPRING, Texas, Sept 12 (Reuters) - Elizabeth Huber lost her job inspecting oilfield pipes nearly 20 months ago and her prospects remain bleak even as oil executives cautiously plot production and budget increases.
Despite crude trading 75 percent above its February lows and energy companies shifting focus from survival to recovery, white-collar jobs in the sector remain as scarce as during the depths of the two-year oil price rout.
Like many laid-off energy sector specialists, Huber, 58, a metallurgical engineer, hopes this is just another cyclical downturn that will pass.
Yet dozens of interviews with industry veterans, company executives and recruiters suggest this time might be different.
Recruiters warn that many jobs may not return even when the tentative recovery gains momentum. Job seekers, especially those who have been through several ups and downs and are now nearing retirement age, fear they may get sidelined for good.
Labor statistics seem to justify those fears. Over the past 25 years energy industry employment has closely tracked ups and downs in crude prices.
This year, though, the sector continues to shed jobs even as prices rallied from around $26 per barrel to over $50 in June and have mostly held above $40 since.
To be sure, at this early stage doubts linger whether the recovery will hold after the slump that wiped out more than 200,000 jobs in the U.S. oil industry and related sectors. The longer such uncertainty persists, the harder it will be for specialists like Huber to return.
With severance and unemployment money long gone, Huber said she might have no choice but settle for any job that pays the bills.
"I can't afford to wait another year," she said at a recent meeting of Energy Job Search Team, a Houston networking event that draws hundreds each week. "I'm stretching every penny."
Expertise Lost
For the industry, that could spell a loss of expertise that will be hard to replace if and when the next boom comes.
"You're seeing so many older people and experienced people be let go. The experienced people are out," said Carlos Pineda, 59, a drilling completions engineer laid off from Chevron Corp in January 2016. He said this downturn definitely feels much worse than in 2008 and even in the 1980s.
Even as executives of leading producers, such as EOG Resources Inc or Pioneer Natural Resources Co have been talking about production and budget increases, that does not translate into more job offers.
1
2
3
View Full Article
Generated by readers, the comments included herein do not reflect the views and opinions of Rigzone. All comments are subject to editorial review. Off-topic, inappropriate or insulting comments will be removed.