Eastern Libyan Commander's Forces Seize Key Oil Ports
by Reuters
|
Ayman al-Warfalli
|
Monday, September 12, 2016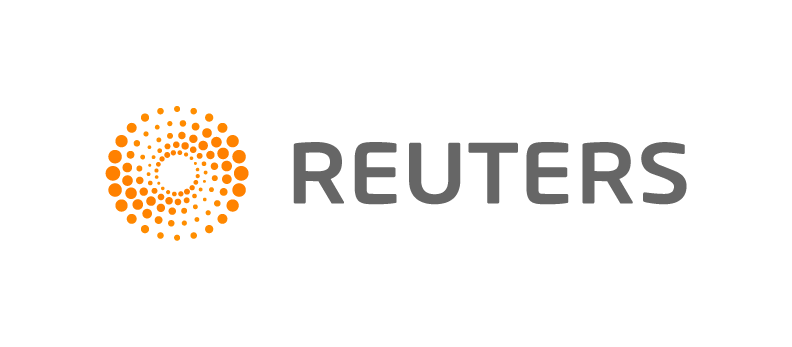 BENGHAZI, Libya, Sept 11 (Reuters) - Forces loyal to east Libyan commander Khalifa Haftar on Sunday seized at least two key oil ports from a rival force loyal to the U.N.-backed government, risking a new conflict over the OPEC nation's resources.
Ahmed al-Mismari, a spokesman for Haftar's self-styled Libyan National Army (LNA), said its fighters had full control of Es Sider, Ras Lanuf, Brega and Zueitina after launching an early morning military operation on the eve of the Muslim holiday of Eid.
The attacks on Libya's major oil ports by Haftar, who opposes the U.N.-backed Government of National Accord (GNA), could derail efforts to restart production. Those efforts are seen as critical to saving Libya's economy and helping the GNA survive.
The National Oil Corporation in Tripoli confirmed LNA control of Es Sider and Ras Lanuf, while the situation in Brega and Zueitina could not be independently verified.
Armed conflict, political disputes and militant attacks have reduced Libya's oil production to about 200,000 barrels per day (bpd) from the 1.6 million bpd it was producing before an uprising toppled Muammar Gaddafi in 2011.
Western states have backed the GNA to stabilise a country where chaos allowed Islamist militants and migrant smugglers to operate across swathes of territory.
But Haftar, a former army general who has been a divisive figure in post-Gaddafi Libya, has resisted attempts to integrate him into unified armed forces and overcome divisions between factions in the east and west.
Many in western Libya and Tripoli criticize Haftar as a former Gaddafi ally bent on establishing a military dictatorship, but he has become a political figurehead for many in the east who feel abandoned by the capital.
A government and parliament based in the east still resist the GNA's authority in Tripoli and they have in the past tried to sell crude themselves.
In a statement released late on Sunday, the GNA's leadership, or Presidential Council, called the attacks an "unjustified escalation" that would "prolong the period of conflict" in Libya.
EXPORT QUESTIONS
The ports targeted by the LNA were previously under the control of the Petrol Facilities Guard (PFG), whose leader, Ibrahim Jathran, struck a deal with the GNA in July to end its blockade of Ras Lanuf, Es Sider and Zueitina.
But although the National Oil Corporation (NOC) recently offered two cargos for export from Ras Lanuf, there had been little sign of any rapid resumption of production in recent weeks, and control by Haftar's brigades could make the deal irrelevant.
Mismari said the LNA had been able to seize Ras Lanuf and Es Sider quickly because it had won over local tribes before staging a rapid advance. "This force was being prepared for a long time, and it entered without any resistance from Jathran's forces," he told Reuters.
1
2
View Full Article
Generated by readers, the comments included herein do not reflect the views and opinions of Rigzone. All comments are subject to editorial review. Off-topic, inappropriate or insulting comments will be removed.