COLUMN: Embracing Technology is the Way Ahead for Upstream Workers
|
Friday, September 09, 2016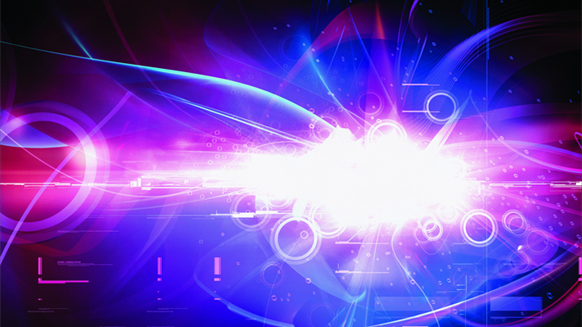 Machines are increasingly taking humans out of the upstream workplace, so oil and gas workers need to be able to work with new technologies if they are to survive in the sector.
Technological change in the workplace has long been a fact of life for workers, but the pace of that change has sped up so much in recent years that redundancy is an ever-present threat to the modern-day worker.
Jon Mainwaring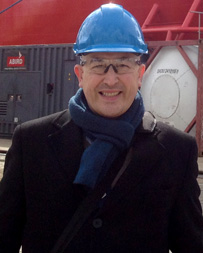 Editor-in-Chief, Rigzone
Everyday examples of this on the high street include the supermarket checkout till operator, who in many countries is increasingly being replaced by self-service checkout machines. Then there's the London Black Cab driver, famed for the knowledge of London's streets that he keeps in his brain, but whose livelihood is now under huge pressure from Uber drivers armed with the latest in-vehicle satnav technology. Of course, many of today's Uber drivers could themselves be out of work within a decade or so if the efforts to develop self-driving cars are successful.
In the office, secretaries and personal assistants are becoming rarer as managers are forced to use online self-service tools for dealing with an array of tasks. (Online expense filing and business travel booking are just two of my bugbears!)
One rather chilling forecast for today's wage slaves came from the Bank of England last November. Its chief economist reckons that as many as 15 million jobs currently undertaken by Britons could be replaced by smart machines within a generation.
So what does this mean for upstream oil and gas and the people who work in the sector? Well, the upstream industry is – first and foremost – a technology industry. A couple of decades ago technological innovation in upstream was focused on the development of 3D seismic, enabling oil firms to better target their wells. Today, the focus in on digital technologies that boost productivity and reduce costs within upstream operations.
Recently, strategy consultancy McKinsey reiterated the opportunities for oil and gas firms that make effective use of Big Data, advanced analytics and the Internet of Things. (Rigzone also took a look at how such technologies might affect employment in the sector in a series of articles released around the time of the Offshore Technology Conference show in Houston in May of this year).
McKinsey highlighted that drones and equipment sensors are revolutionizing monitoring and maintenance – and that they have the potential to knock double-digit percentage savings off the cost of maintenance. We have been covering the drone inspection story for a couple of years, and it's been clear to us that – although there is an important health and safety factor in their use – drones are being employed in order to take expensive human-based inspection out of the picture.
What can people do to ensure that they stay relevant to oil and gas employers? The answer is that they will need to learn new skills that enable them to work with the technologies that are disrupting the workplace. Here at Rigzone, we hope to be able to provide some guidance about how oil and gas professionals in the upstream sector will be able to do that in the coming months and years.