BLOG: Should Your Personality Profile Guide Your Job Search?
by Valerie Jones
|
Rigzone Staff
|
Thursday, September 08, 2016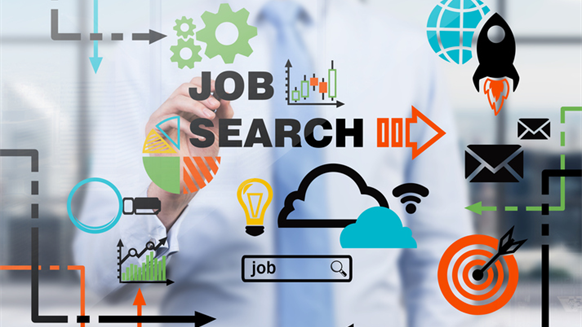 With the popularity of personality assessments, how helpful are they for job candidates in their job search?
The job search can be a maze of sorts, and at times, you may question if you're going in the right direction or if you'll ever get to the finish line (and find a job).
And in between tailoring your resume and cleaning up your social media profiles, don't forget to make sure your personality is a good fit for your desired employer. How are you supposed to know that, you ask?
Valerie Jones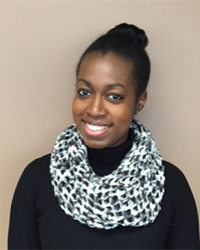 Careers Editor, Rigzone
Enter the personality assessment, a tool numerous careers sites have offered for some time. While these assessments may be a fair enough measure of your personality type – a few sites claim to factor in emotional intelligence as well – just how accurate is it in determining the types of jobs and companies you should target?
It depends on the type of assessment, said Janette Marx, chief operating officer for oil and gas recruitment firm Airswift.
"Whenever you take any personality assessment, it can be good information to take in as a data point, but it depends on the type of assessment and what exactly it measures," Marx told Rigzone. "While it may determine you like the outdoors, does it factor in why you like the outdoors? Is it just that you like being outdoors or is being outdoors what drives you?"
One site claims to have an assessment model so detailed that it involves archetypes (both personal and organizational) and score patterns to determine a number of personality profiles so large, I'm not even sure how to write it. But the number is 59 digits … so, you can do the math – because I'm not. Essentially, they feel their assessment is of the utmost accuracy, therefore they are able to tell you with confidence exactly who you are … and direct you to apply for jobs at companies for which you're most suited.
Whether or not you're impressed by the science behind their calculations and permutations, could personality assessments be the answer – or at least a guide – for the displaced oil and gas workers who are desperate to find work? Could it be that maybe they're simply targeting the wrong company?
"If a site were to provide specific companies that would fit well with a job-seeker's personality, then yes, it gives candidates a place to begin," said Marx. "The need for technical skills is a given, but the difference now – especially with the number of job-seekers – is who's going to fit into that department, with that supervisor and with the rest of the team members to create a high-performing team. A culture fit could be the difference between getting a job and missing out on one."
For example, engineers can often be categorized as straight-shooters, strategists, detail-oriented and technical, she said. If you're in marketing, you may be more of a dreamer or innovator.
So can personality assessments help in the job search? Sure. Can they be used as a guide? Absolutely. But be smart.
"There's a lot of job-seekers out there looking for direction and personality assessments can help with that," said Marx. "But you still need to use your common sense."
Generated by readers, the comments included herein do not reflect the views and opinions of Rigzone. All comments are subject to editorial review. Off-topic, inappropriate or insulting comments will be removed.