East China State Oil Reserve Tanks Due To Be Filled After Delays
|
Thursday, September 08, 2016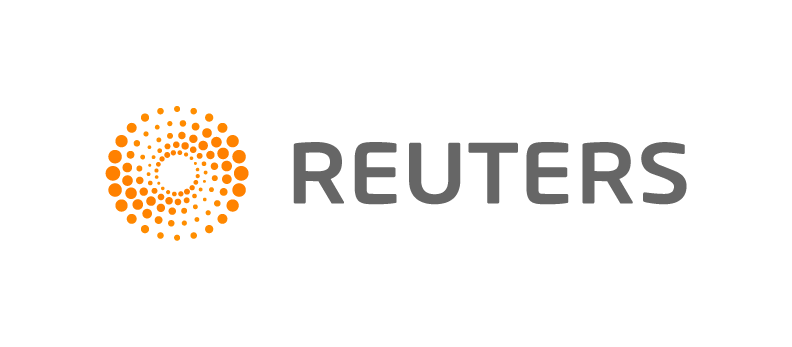 BEIJING, Sept 8 (Reuters) - China completed construction last month of 19 million barrels of new tanks for its state crude oil reserves and expects to start filling them late this year, two industry sources with knowledge of the project said on Thursday.
The new tanks, built on Aoshan island off China's east coast, were finished after several delays. They are able to store about three days' worth of imports for the world's second-biggest crude oil importer, next to the United States.
The facility was originally planned to start operation around 2012, and analysts had anticipated in late 2015 the site would be in use by the first quarter of this year.
"Construction was just completed last month. After necessary government checks, the site shall be ready to fill late in the year," said an industry source with direct knowledge of the project. He declined to be named as he is not authorised to speak to media.
The depots add to an existing state reserve tank farm at the same site and take the total on Aoshan island to 50 million barrels. The earlier batch of tanks of about 31.5 million barrels were filled by early 2009, the sources said.
The new tanks come under phase two of Beijing's strategic reserve plan, but have been delayed several times due to long regulatory approvals and land use issues, said the two sources.
The site, including the new tanks, is operated by state-owned Sinochem Corp, which has long owned commercial storage in the Zhoushan area of Zhejiang province, where Aoshan island is located.
A Sinochem spokesperson did not immediately respond to a request for comment.
Beijing said last Friday that its state crude oil reserves at the start of 2016 reached 31.97 million tons or 234 million barrels, about enough to cover 33 days of net oil imports.
China started the strategic stockpiling program in 2006 and aims for eventually holding 90 days' of net imports, equivalent to the standard for OECD nations.
(Reporting by Chen Aizhu; Editing by Tom Hogue)
Generated by readers, the comments included herein do not reflect the views and opinions of Rigzone. All comments are subject to editorial review. Off-topic, inappropriate or insulting comments will be removed.