China's August Crude Imports Surge To Second-Highest Ever
by Reuters
|
Thursday, September 08, 2016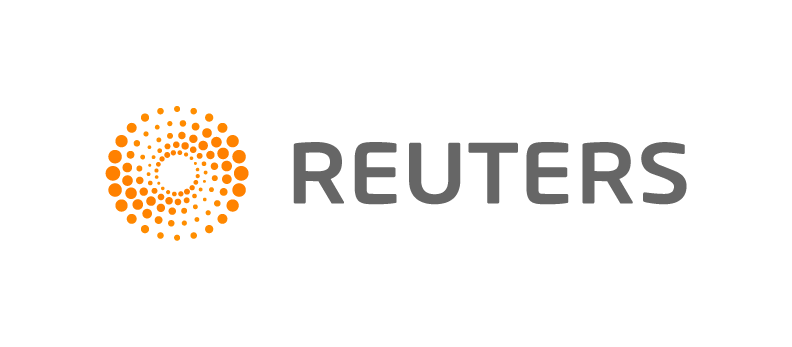 BEIJING, Sept 8 (Reuters) - China's crude imports in August surged to 32.85 million tonnes, the second-highest amount ever, as a drop in prices spurred buying, while fuel product exports retreated from a record high in July, customs data showed on Thursday.
On a tonnes basis, the August imports were just under the record of 33.19 million tonnes recorded in December, the data showed.
On a daily basis, the country took in 7.74 million barrels per day (bpd), the most since April, according to calculations by Reuters. Imports in August jumped 23.5 percent from a year ago, or the equivalent of almost 1.5 million bpd more.
The jump was partly driven by independent refiners as they rushed to cash in on low oil prices before their import quotas expire in December.
A total of 19 Chinese private refiners have received 2016 crude import quotas of 75 million tonnes, or 1.5 million barrels per day as of Aug. 18, a Chinese refinery executive said on Thursday. That volume contributed 20 percent of China's incremental crude imports in the first eight months.
China took in 250.45 million tonnes (7.49 million bpd) of crude in the January to August period, up 13.5 percent from the year ago period.
"August import was a bit surprise for us," Li Yan, oil analyst with Zibo Longzhong Information Technology Co said. "The high volume suggested some of the crude is flowing into state reserves, because demand from teapots and other refiners would not be enough to support such a high volume."
Anticipation of pent-up gasoline demand as China heads to a week-long national holiday in October may have also spurred imports, according to Li.
The government data was 4 million tonnes higher than the 28.79 million tonnes in imports that Reuters Supply Chain & Commodities Research assessed for the month based on tanker tracking and pipeline data.
Refined products exports rose 19.3 percent from a year ago to 3.71 million tonnes, or 837,742 bpd, though it fell sharply from a record of 4.57 million tonnes in July.
China flipped into a net exporter of refined products in July for the first time since at least 2013, Reuters calculations based on customs data showed.
(Reporting by Meng Meng and Aizhu Chen; Editing by Christian Schmollinger)
Generated by readers, the comments included herein do not reflect the views and opinions of Rigzone. All comments are subject to editorial review. Off-topic, inappropriate or insulting comments will be removed.