Nigerian Army Says Arrests Avengers Leader, Other militants
by Reuters
|
Wednesday, September 07, 2016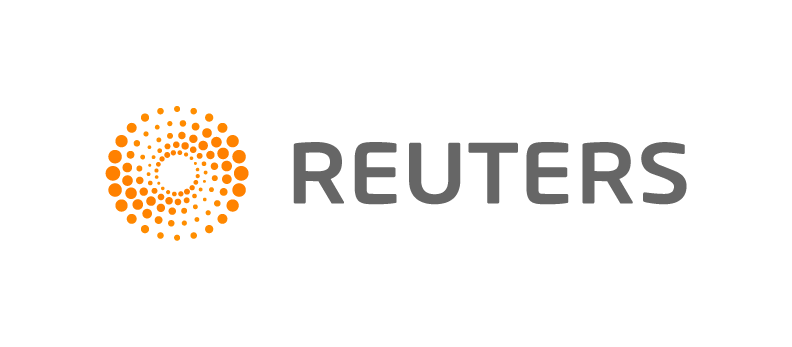 ABUJA, Sept 7 (Reuters) - Nigeria's military said on Wednesday it had arrested a suspected leader of the Niger Delta Avengers militant group and other men accused of attacking oil and gas infrastructure.
Soldiers, backed up by the air force and security officers, detained Isaac Romeo with two other men over the weekend in Calabar, the capital of Cross River state in the Delta region, the military said.
Authorities picked up a fourth man on Tuesday in Edo state, north of Delta state. He is thought to be responsible for an attack on a pipeline operated by the Nigerian Petroleum Development Company (NPDC) and Nigerian energy company Shoreline last month, the military added.
The Avengers were one of the most active groups blamed for a string of attacks that have taken out more than 700,000 barrels per day (bpd) of oil production this year.
They declared a ceasefire late last month in an open letter to the government, but the military is continuing to arrest suspected militants for fear of further attacks during talks.
(Reporting by Felix Onuah; Writing by Libby George; Editing by Andrew Heavens)
Generated by readers, the comments included herein do not reflect the views and opinions of Rigzone. All comments are subject to editorial review. Off-topic, inappropriate or insulting comments will be removed.